Habitat Protection and Ecosystem-Based Management Advisory Panel
Habitat Protection and Ecosystem-Based Management Advisory Panel (HE AP) role is to serve as the Council's habitat contacts and professionals in the field. The AP provides guidance on habitat designations and threats. Activities include assisting the Council in identifying and specifying Essential Fish Habitat (EFH) and Habitat Areas of Particular Concern (HAPC), identifying threats to EFH and HAPC, and developing comments in response to activities that may impact EFH and HAPC. Additionally, the HE AP helps the Council develop policies on habitat and ecosystem-related issues to enable the Council to promptly respond to habitat activities. The HE AP also provides input on habitat and ecosystem research needs.
The HE AP is structured and tasked differently than the Council's fishery advisory panels and is made up of four state sub-panels (one for each South Atlantic state) and other appointed participants who are not part of sub-panels. Each sub-panel is composed of representatives from the state marine fisheries agency, the US Fish and Wildlife Service (USFWS), and each's state coastal zone management agency. Other members from each state include a conservationist and commercial and recreational fishermen. In addition to the members of the four state sub-panels, the HE AP also includes representatives from the EPA Region IV, NOAA Fisheries (Southeast Fisheries Science Center, Southeast Regional Office), the Atlantic States Marine Fisheries Commission, and the NMFS Habitat Conservation Division. The HE AP was expanded in recent years to include representatives from the Bureau of Ocean Energy Management (BOEM), the US Navy, Harbor Branch Oceanographic Institute (HBOI)/Florida Atlantic University (FAU)/NOAA Cooperative Research Institute (COEIRT), and three at-large research positions. State sub-panels are tasked as needed depending on the scope of an issue.
The HE AP meets twice a year with a Spring and Fall meeting.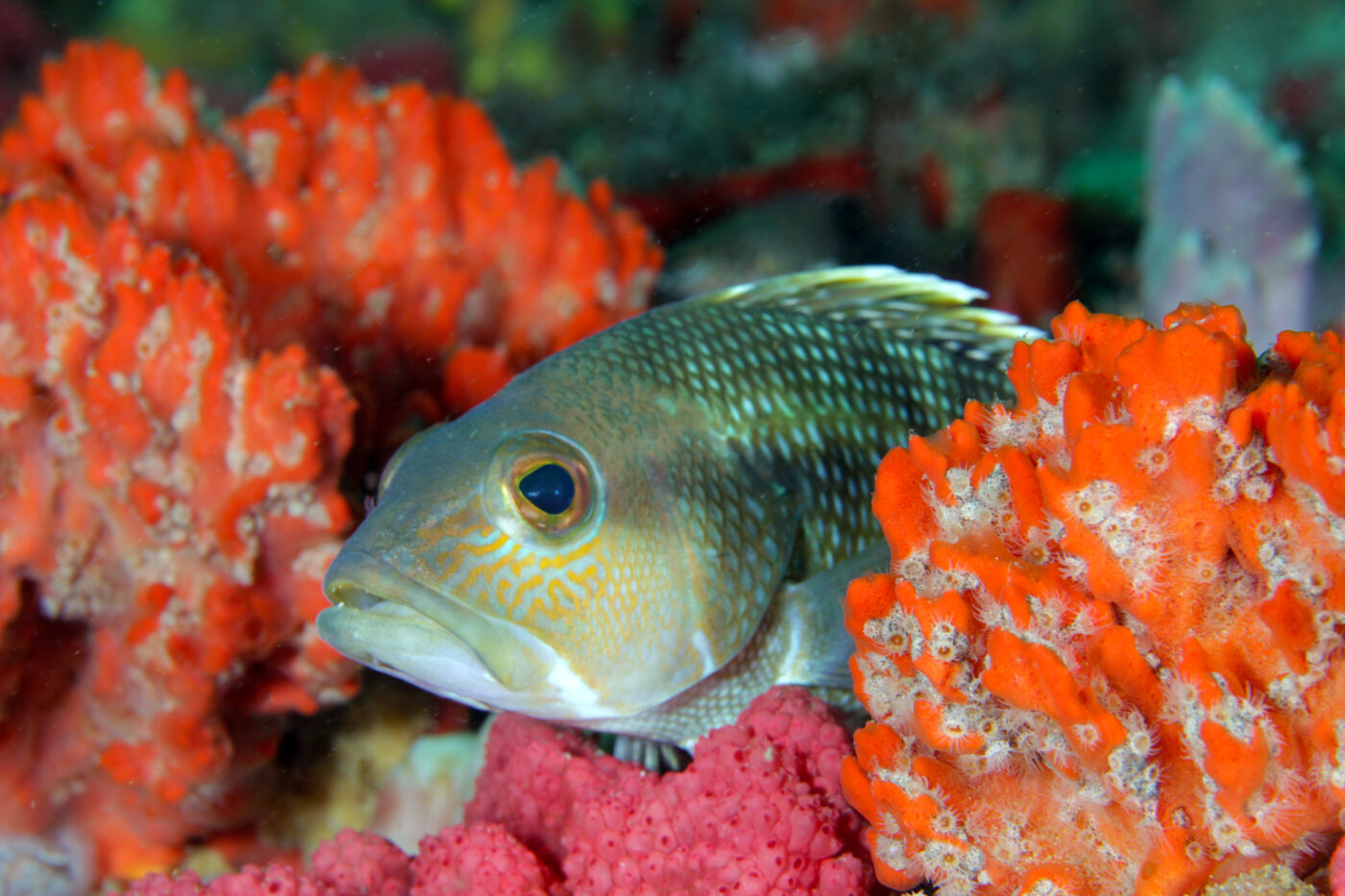 ---
Staff Contact
Roger Pugliese

Habitat & Ecosystem Scientist
Habitat Protection and Ecosystem-Based Management Advisory Panel Members

| | | |
| --- | --- | --- |
| Cynthia Cooksey, Chair | SC | NOAA Fisheries |
| Stacie Crowe, Vice Chair | SC | South Carolina Sub-Panel |
| Dr. Rene Baumstark | FL | Florida Sub-Panel, Chair |
| Dr. John Galvez | FL | Florida Sub-Panel |
| Jeff Hartzler | FL | Florida Sub-Panel |
| Steve Miller | FL | Florida Sub-Panel |
| David Webb | FL | Florida Sub-Panel |
| Sam Young | FL | Florida Sub-Panel |
| Paul Medders | GA | Georgia Sub-Panel, Chair |
| Thomas Jones | GA | Georgia Sub-Panel |
| Alice Lawrence | GA | Georgia Sub-Panel |
| Anne Deaton | NC | North Carolina Sub-Panel, Chair |
| John Ellis | NC | North Carolina Sub-Panel |
| Joel Fodrie | NC | North Carolina Sub-Panel |
| Casey Knight | NC | North Carolina Sub-Panel |
| Dr. Brendan Runde | NC | North Carolina Sub-Panel |
| Shane Staples | NC | North Carolina Sub-Panel |
| Paula Keener | SC | South Carolina Sub-Panel |
| George Madlinger | SC | South Carolina Sub-Panel |
| Jeff Soss | SC | South Carolina Sub-Panel |
| David Whitaker | SC | South Carolina Sub-Panel |
| Laura Busch | VA | At Large Member |
| Dr. Laurent Cherubin | FL | At Large Member |
| Dr. Ronald Ferry | GA | At Large Member |
| Mark Hansen | FL | At Large Member |
| Simen Kaalstad | VA | ASMFC Representative |
| Brian Hooker | VA | At Large Member |
| Dr. Wilson Laney | NC | At Large Member |
| Dr. Steve Ross | NC | At Large Member |
| Kevin Spanik | SC | At Large Member |