We're currently looking for commercial, for-hire, and recreational fishermen to participate in SAFMC Release. Make your releases matter!
The number of released fish is increasing in South Atlantic waters. While kept fish can be sampled back at the dock, it is more difficult to collect information on fish that are released on the water. Fishermen, like you, hold the key to this crucial, first-hand knowledge.
The SAFMC Release project partners with commercial, for-hire, and recreational fishermen to collect information on shallow water grouper and Red Snapper using the mobile app, SciFish. It was developed in collaboration with fishermen, scientists, data and fishery managers, and technology experts.
Data collected through the project include length, depth of release, optional location, observations of shark predation, and use of barotrauma reduction techniques – like descending devices. These data can help us better understand what species are being released, the age of released fish, and how many survive. This information provides valuable insight into the snapper grouper fishery and may help inform assessments and management.
List of included species
The SAFMC Release project currently focuses on collecting information on released reef fish species. These species include Red Snapper and all shallow water grouper species.
The shallow water grouper complex contains 10 different species: Black, Gag, Yellowfin, Scamp, Yellowmouth, Red, Coney, Graysby, Red Hind, and Rock Hind.
Some of the shallow water grouper species can be tricky to identify. Check out the Shallow Water Grouper Species ID Guide for photos and tips on how to identify these species.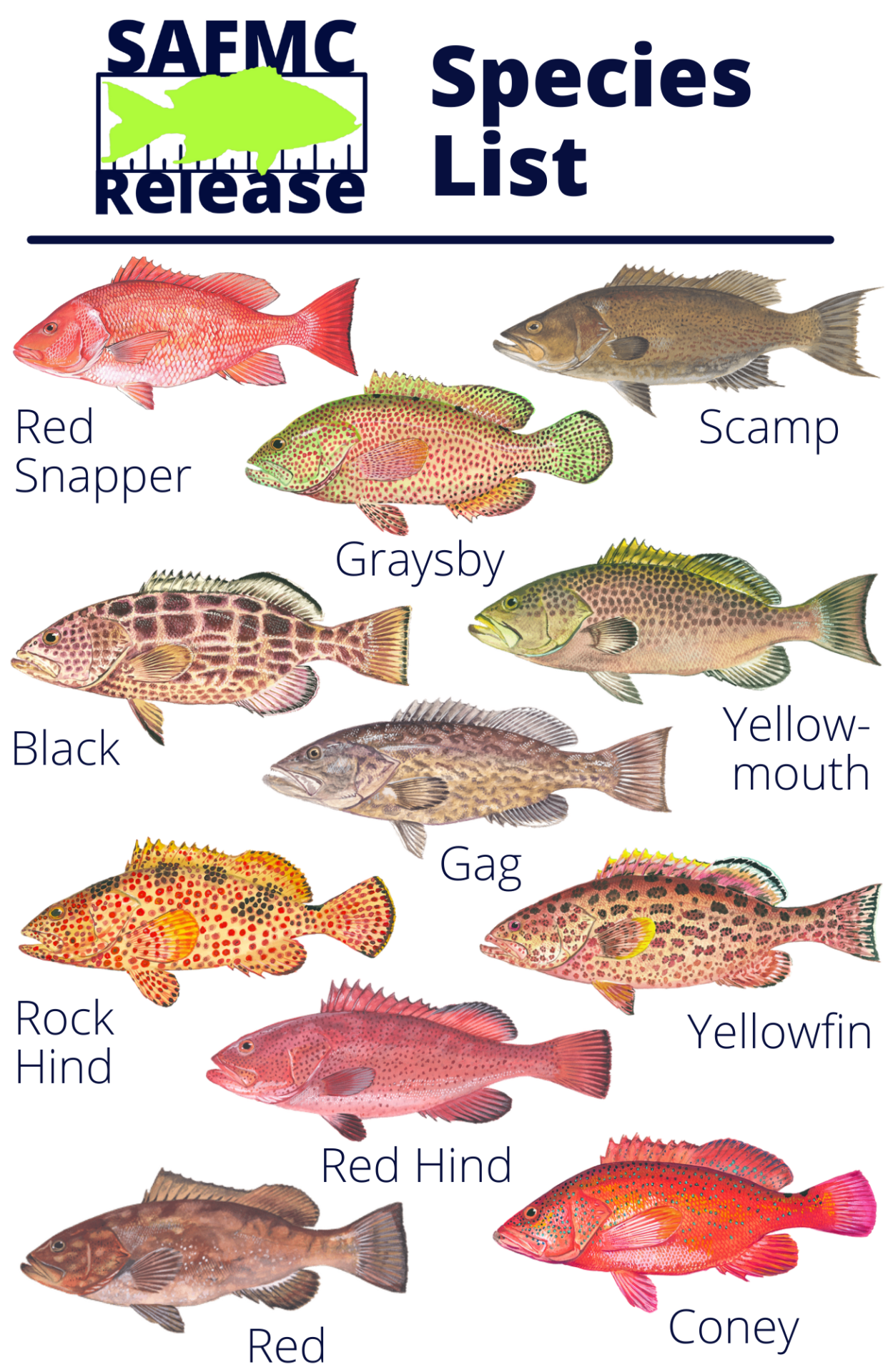 Get started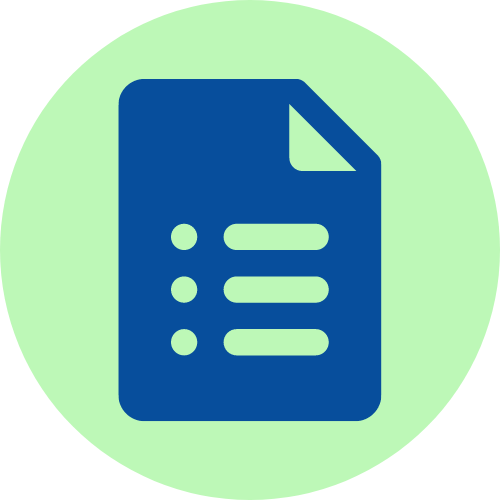 Fill out this ONLINE FORM or contact Julia Byrd (julia.byrd@safmc.net) to set up a SAFMC Release account in the SciFish app. Once an account is set up, your login information will be emailed to you. If you already have a SAFMC Release account – you can log into SciFish with your existing username and password.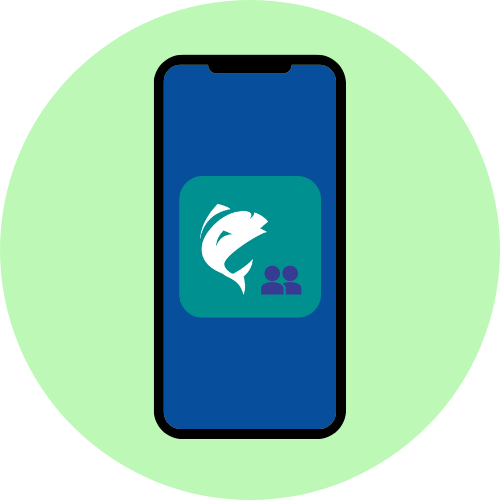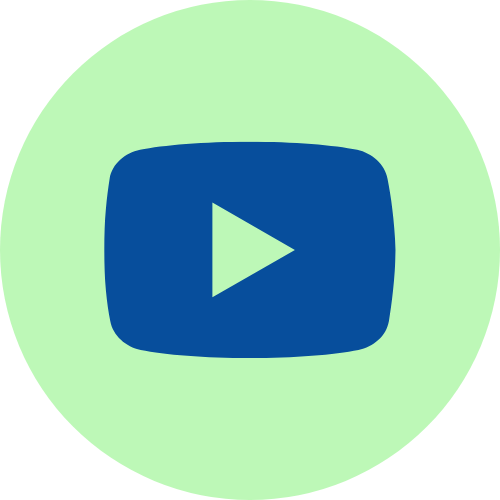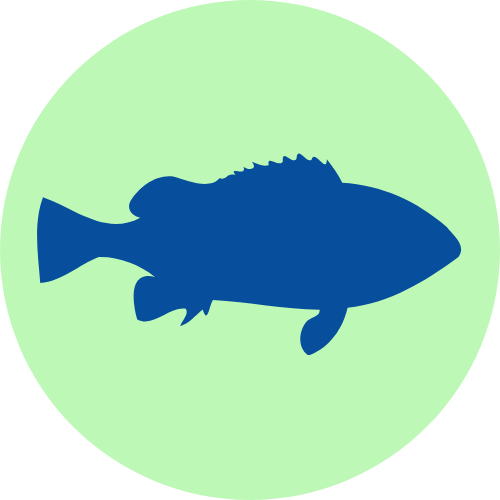 Training Tools and Resources
Demonstration Videos
Data Confidentiality
Individual data collected through SAFMC Release are confidential.
Information about your individual data will only be shared with science and management agencies to help inform fisheries management.
When described or presented in public settings, trip and fishing location information will be combined with that of other users.
Data summaries
Check out the following report to learn more about the data logged through SAFMC Release!
SAFMC Release Data Summary 2021
SAFMC Release Data Summary 2022
A big thank you to all of the SAFMC Release participants for their valuable contributions to the project. With their help, we are moving towards understanding more about our reef fish fisheries.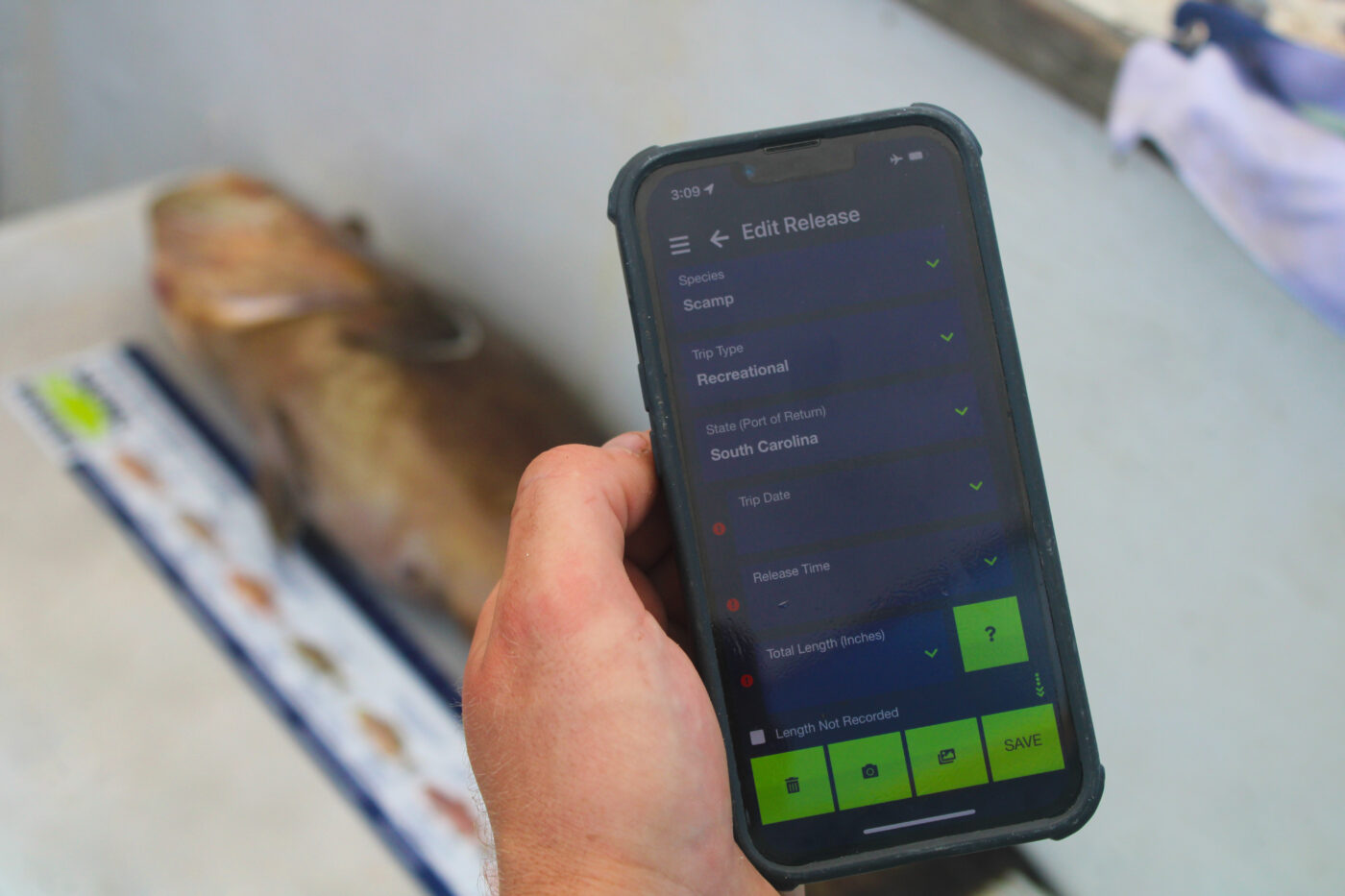 Participant Recognition Program
The SAFMC Release Participant Recognition Program (PRP) is designed to celebrate our participants and their achievements!
Participants are recognized for reaching milestones, like recording five releases in the SciFish app, on different platforms like our newsletters, social media, and annual data summaries.
Sensitive information is not shared through this program.
Join SAFMC Release to be recognized for your released shallow water grouper and Red Snapper!

Project Partners
The SAFMC Release app was initially developed by Harbor Light Software with the support of The Pew Charitable Trusts and Atlantic Coastal Cooperative Statistics Program with the Citizen Science Association serving as a fiscal sponsor.
A planning and design team comprised of fishermen and representatives from the Southeast Fisheries Science Center, NC Sea Grant, Harbor Light software, Atlantic Coastal Cooperative Statistics Program, Citizen Science Association, Cornell University, and SAFMC staff met to map out the initial mobile app design and layout. Additionally, the Citizen Science Action Teams developed supporting materials for the project.
Development of the SciFish app and the continued SAFMC Release Project expansion have been done in partnership with ACCSP, NCDMF, and Harbor Light Software.
The SAFMC Release Project would not be possible without the volunteer fishermen collecting data.
Program Contacts
Julia Byrd

Citizen Science Program Manager

Meg Withers

Citizen Science Project Coordinator