Citizens from each of the southeastern states (NC, SC, GA, and the east coast of FL) who are knowledgeable of some aspects of the fisheries are eligible to become Council members. Members serve three-year terms and are appointed by the Secretary of Commerce from lists of nominees submitted by the governors of the states. Appointed members may serve a maximum of three consecutive terms. The Council consists of 17 total members made up of 13 voting members and four non-voting members including:
The Southeast Regional Administrator of the National Marine Fisheries Service.
The directors or designees of the four South Atlantic state marine resource management agencies.
Eight citizens (two per state) of the southeastern states.
Non-voting members include representatives of the U.S. Fish and Wildlife Service, the U.S. Coast Guard, the State Department, and the Atlantic States Marine Fisheries Commission.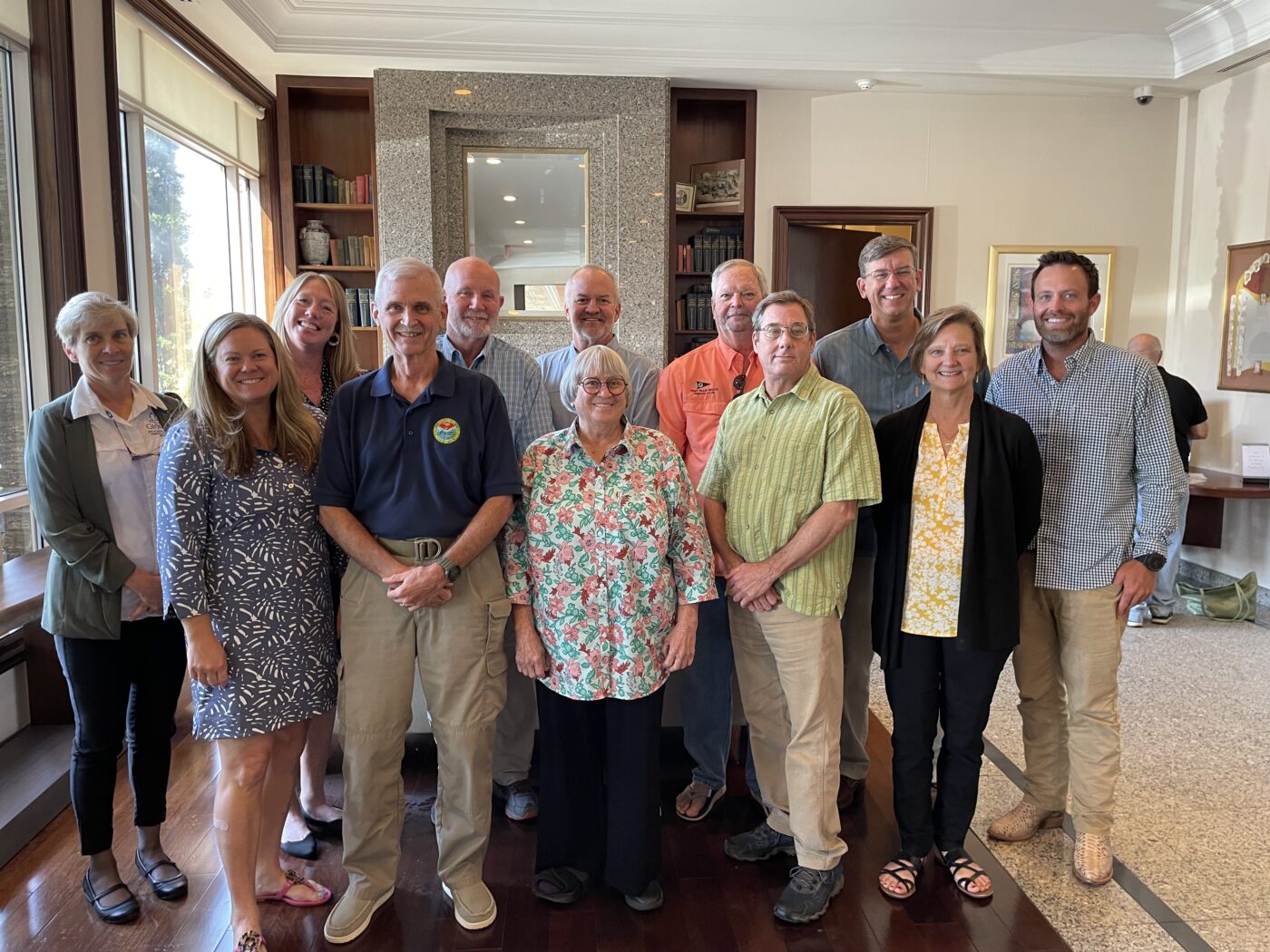 North Carolina
South Carolina
Georgia
Florida
National Marine Fisheries Service
Non-Voting Members