Coral
Coral and Live Bottom Habitat
The Coral Fishery Management Plan applies to the coral, coral reef and live hardbottom habitat resources of the South Atlantic Region and comprises hundreds of individual species. The original FMP was joint with the Gulf of Mexico and approved in 1984.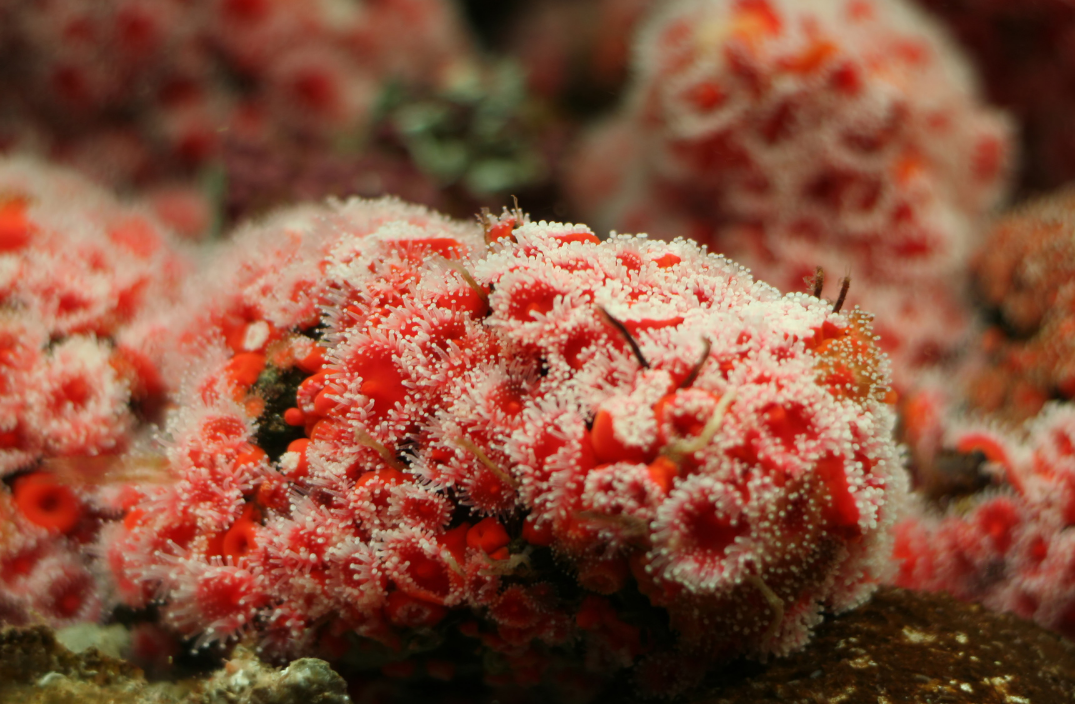 Official name: Fishery Management Plan for Coral, Coral Reef, and Live/Hard bottom Habitats of the South Atlantic Region.
The Coral FMP's intent was to optimize the benefits generated from the coral resource while conserving the coral and coral reefs. Specific management objectives addressed through the FMP were to minimize adverse human impacts on coral, coral reefs and live hard bottom habitat; designate Coral Habitat Areas of Particular Concern (C-HAPCs) to protect coral and live bottom habitat; increase public awareness of the importance and sensitivity of coral and coral reefs and provide a coordinated management regime for the conservation of coral and coral reefs.  
Staff contacts
Roger Pugliese

Habitat & Ecosystem Scientist

Kathleen Howington

Habitat & Ecosystem Scientist
Amendments under development
Coral Amendment 10

Establishes a Shrimp Fishery Access Area along the eastern boundary of the northern extension of the Oculina Bank Habitat Area of Particular Concern.

Final approval
Completed Amendments