Spiny Lobster
The Spiny Lobster Fishery Management Plan applies to the Spiny Lobster resources of the Gulf of Mexico and South Atlantic Regions (North Carolina through Texas). The original FMP was approved in 1982.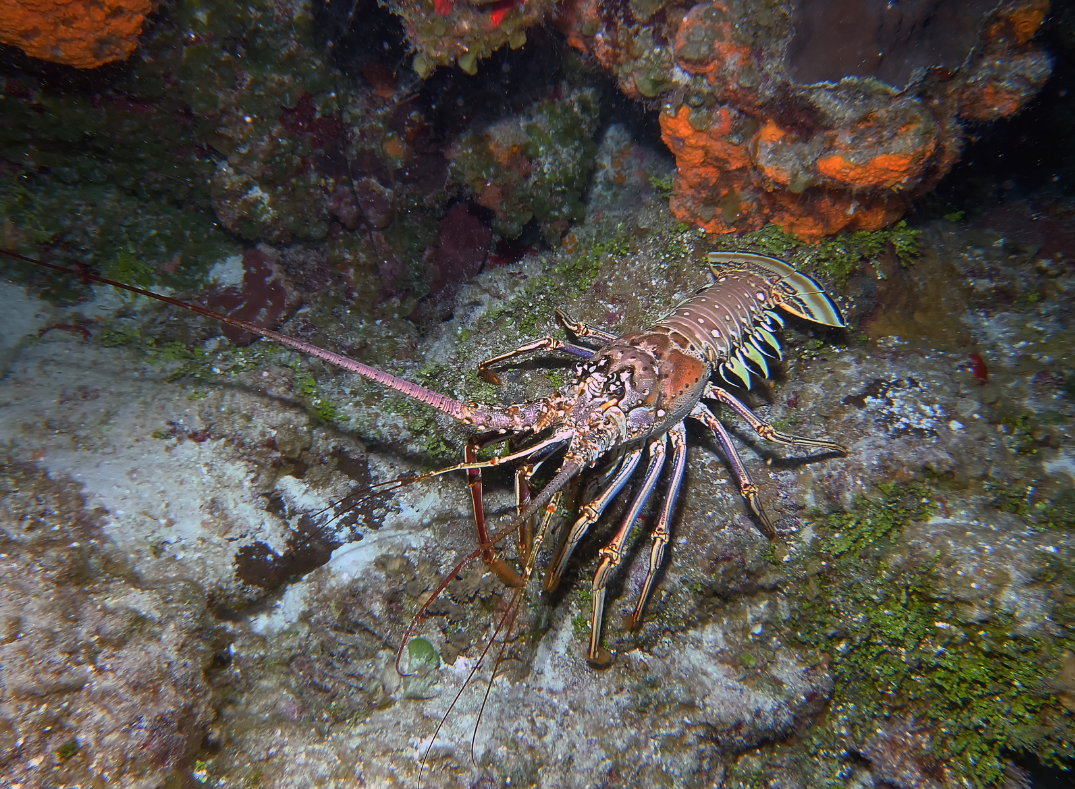 Official name: Fishery Management Plan for Spiny Lobster in the Gulf of Mexico and South Atlantic.
The Spiny Lobster FMP was developed to protect long-term yields and prevent the depletion of spiny lobster stocks. Additionally, the plan reduced user group and gear conflicts and implemented a minimum size limit, gear limitations, possession limits, and seasonal restrictions.  
Recent news
Upcoming meetings
Amendments under development
Completed Amendments