Sargassum
Pelagic Sargassum Habitat
The Sargassum Fishery Management Plan applies to the Sargassum patans and Sargassum fluitans resources of the South Atlantic Region. The original FMP was approved in 2003.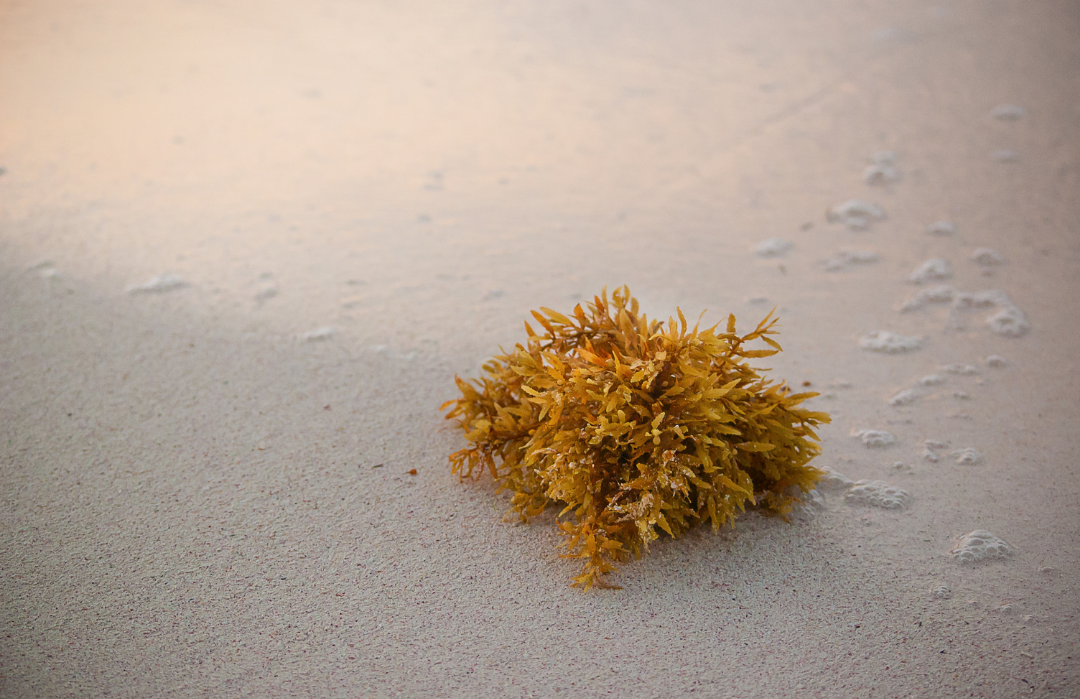 Official name: Fishery Management Plan for Pelagic Sargassum Habitat of the South Atlantic Region.
The Sargassum FMP was developed to impose strong limitations on the commercial harvest of Sargassum. The FMP prohibited the harvest of Sargassum south of the NC/SC state boundary, implemented a total allowable catch of 5,000 pounds (wet weight) per year, limited harvest to November through June to protect turtles, required observers onboard any vessel harvesting Sargassum, prohibited harvest within 100 miles of shore, and implemented harvesting gear specifications.
Staff contacts
Roger Pugliese

Habitat & Ecosystem Scientist

Kathleen Howington

Habitat & Ecosystem Scientist
Additional Resources
Recent news
Upcoming meetings
Amendments under development
Completed Amendments
Sargassum Amendment 2

Included in the Comprehensive Annual Catch Limit Amendment. Established acceptable biological catch (ABC) control rules, ABC levels, annual catch limits, sector and jurisdictional allocations, and accountability measures for species not undergoing overfishing; modified the snapper grouper fishery management unit (removed species, designated ecosystem component species, established complexes).

Apr 16, 2012
Sargassum Amendment 1

Included in the Comprehensive Ecosystem-Based Amendment 2. Modified management of octocorals in the South Atlantic, special management zones off South Carolina, and sea turtle release gear requirements for the snapper grouper fishery. Designated essential fish habitat (EFH) and EFH-Habitat Areas of Particular Concern for multiple fishery management plans.

Jan 30, 2012
Sargassum Fishery Management Plan

Limited general harvest and possession, required observers, restricted the mesh and frame sizes of nets, defined the management unit, maximum sustainable yield, optimum yield, and overfishing parameters, and restricted areas and time frames off North Carolina.

Nov 3, 2003