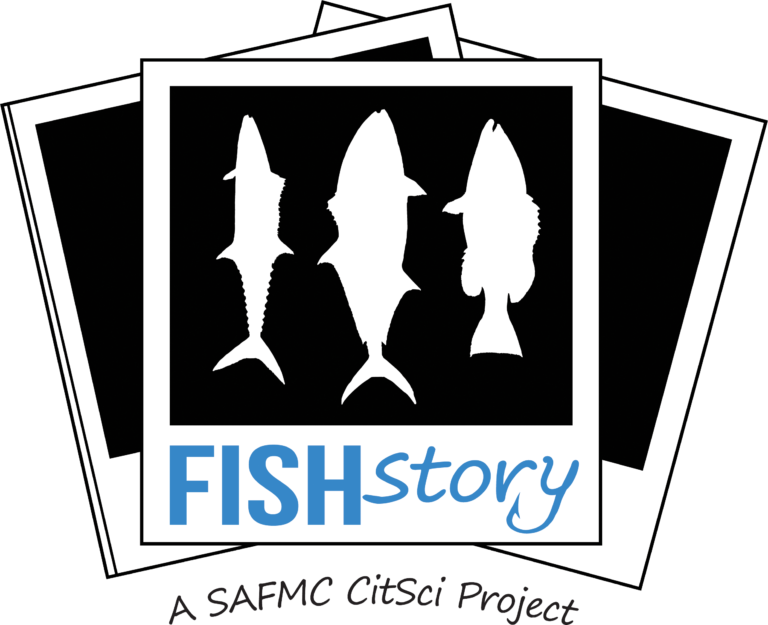 Thank you to all of our volunteers! Your dedication to the FISHstory project has helped us make strides in describing catches from the 1940s-1970s in the Daytona Beach area. Check out the FISHstory project in Zooniverse or our FISHstory seminar for pilot project findings! 
Travel back to the docks of Daytona Beach, Florida from the 1940's to 70's through the South Atlantic Fishery Management Council's (SAFMC) pilot project FISHstory (pronounced like history). Retired commercial and recreational fishing captain, Rusty Hudson, has provided over 1,300 photos that detail not only fishing but family history. This set of black and white and color photos are a time capsule of days spent on the water. The range of fish species found in the photos is wide and differs depending on the fishing techniques and locations.
FISHstory used historic dock photos to document species and length composition data in the charter and headboat fisheries prior to when dedicated catch monitoring began in the 1970s. These photos, an untapped source of biological data, will help fill this important data gap in for-hire South Atlantic fisheries. The data collected will help us explore if there were changes in overall catches or seasonality of catches, as well as, investigate if there were changes in the size of fish caught over time. Information gathered will help us build a more complete picture of the for-hire fisheries in this historic time period which can help us better understand the health of fish stocks today.
Check out FISHstory on Zooniverse HERE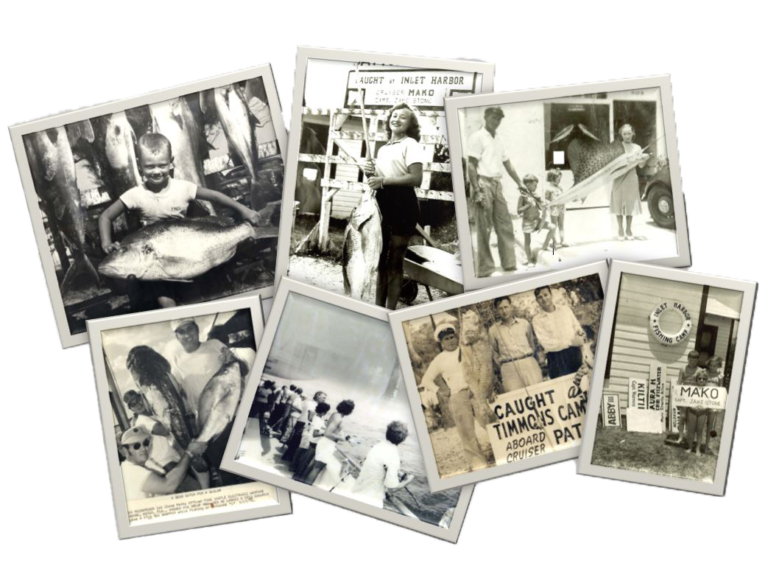 "The SAFMC Citizen Science FISHstory effort to crowd source with our family's professional pictures was a welcome development. The Stone, and Timmons families are encouraged by the FISHstory efforts to gain useful knowledge from these photographs."

Rusty Hudson
The Power of the Crowd
Because of the number of photos to be analyzed in this project, the Council has turned to crowdsourcing to gather data. This method will rely on the public (e.g. citizen scientists) to help identify and count fish in the photos. To accomplish this, the SAFMC is working with Zooniverse, an online crowdsourcing platform. FISHstory incorporates a task or "workflow" that allows citizen scientist to identify fish, count anglers, and mark any obstructed fish in the photos.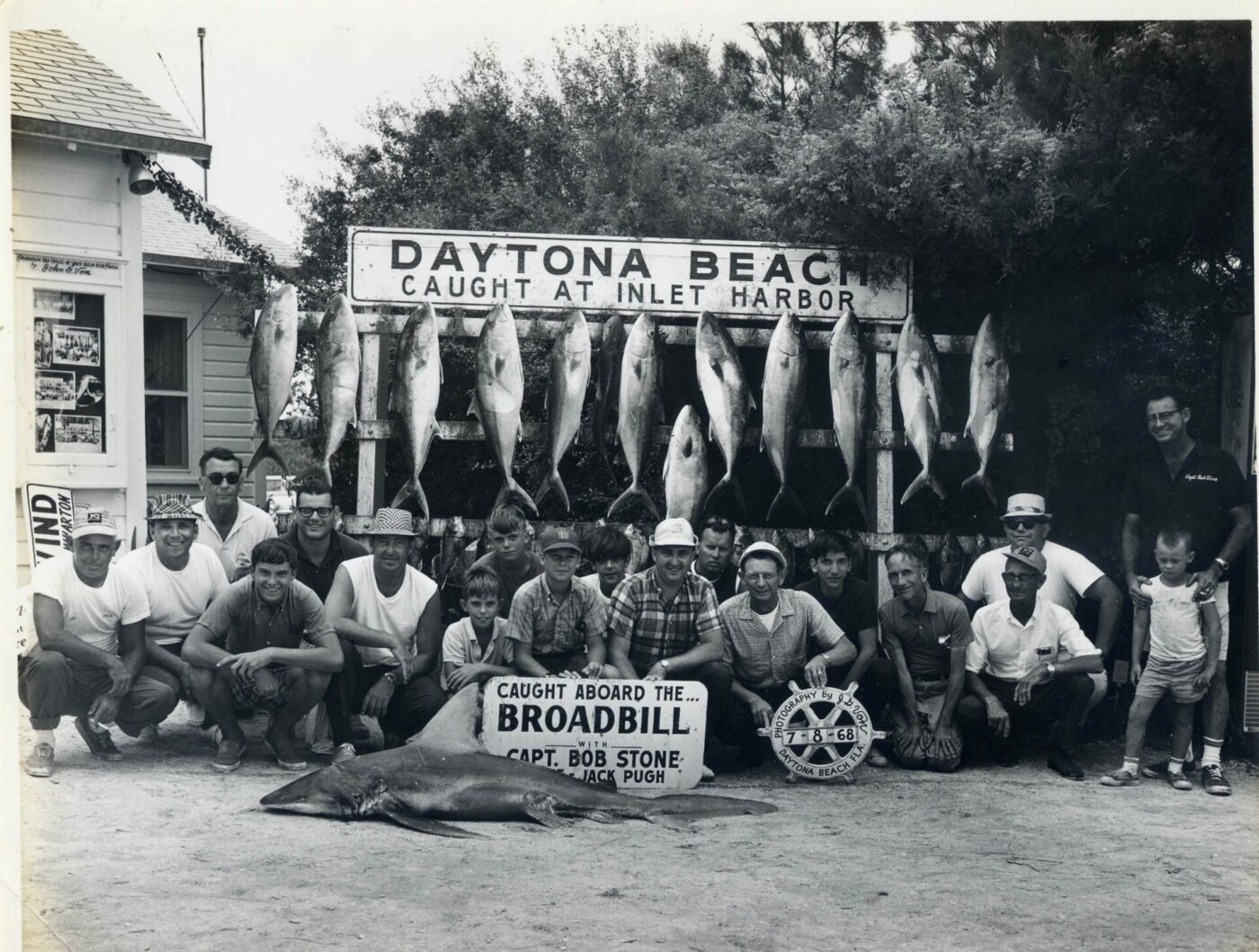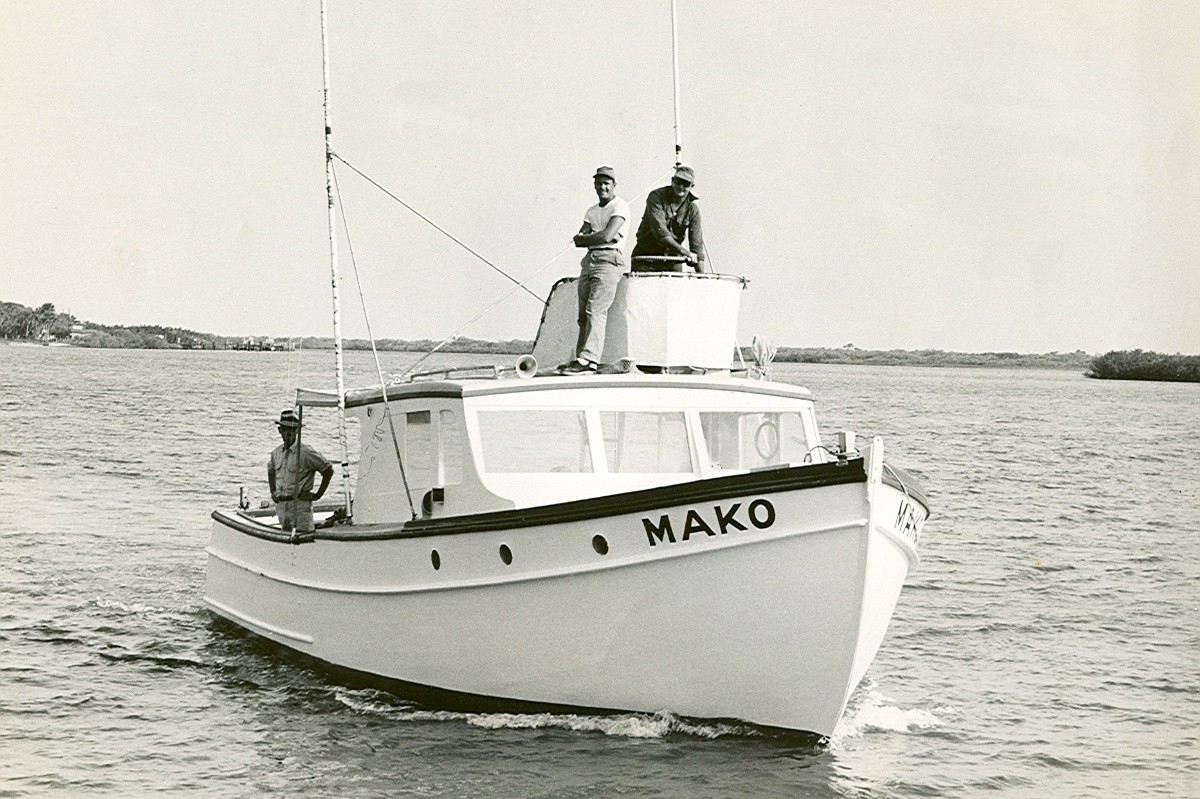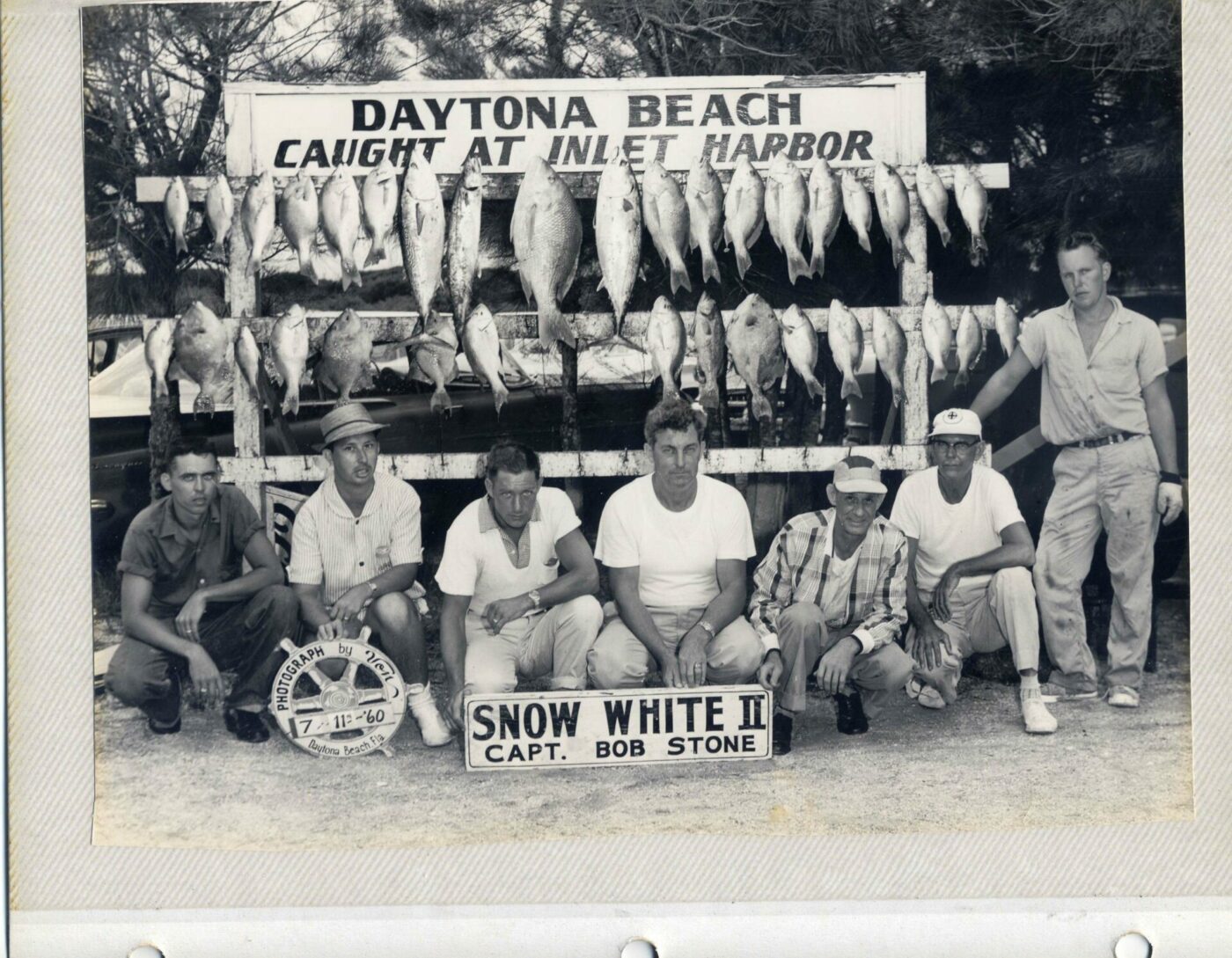 Funding for FISHstory is provided by a NOAA Fisheries' Fisheries Information Systems Program grant.