Mackerel Cobia Advisory Panel
The Mackerel Cobia Advisory Panel (MC AP)'s role is to advise the Council on the Atlantic king mackerel, Atlantic Spanish mackerel, and Florida East Coast Zone cobia fisheries. The MC AP provides practical insight into these fisheries as well as input on proposed management measures and other Council initiatives. Additionally, the MC AP connects the Council to other fishing stakeholders to promote communication between the Council and fishing communities.
The MC AP is comprised of representatives from the commercial, recreational, and for-hire/charter industries, non-governmental organizations, and other groups familiar with the topic of fisheries and management. Members of the MC AP are appointed by the Council and may serve up to three consecutive three-year terms as specified in the AP Policy.
The MC AP meets in person once a year and as needed via webinar.
Mackerel Cobia Advisory Panel Members

| | | |
| --- | --- | --- |
| Ira Laks, Chair | FL | Charter |
| Tony Benevento | FL | Recreational |
| Kevin Aman | NC | Research |
| Keith Bowen | FL | Commercial |
| Stephen Donalson | FL | Recreational |
| Steve English | FL | Commercial |
| Charles Griffin | SC | Charter |
| Rusty Hudson | FL | Commercial |
| William Jones | NC | Charter |
| Aaron Kelly | NC | Charter |
| Charles Locke | NC | Commercial |
| John Mallette | NC | Charter |
| Thomas Newman | NC | Commercial |
| Edward "Butch" Olsen | FL | Commercial |
| William Palmer | FL | Recreational |
| Brad Phillips | NC | Recreational |
| Charles Proudfoot | GA | Recreational |
| Chris Ludford | VA | Mid-Atlantic Rep. |
| Benjamin Shepherd | VA | Mid-Atlantic Rep. |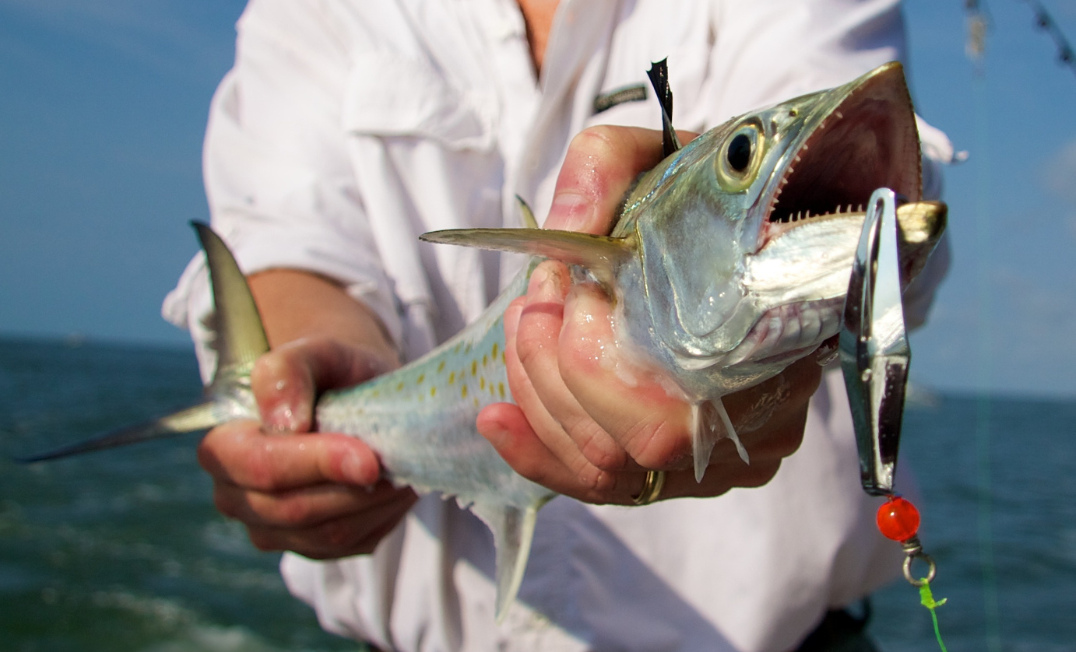 ---
Staff Contact