Outreach and Communications Advisory Panel
Members of the Outreach and Communications Advisory Panel provide recommendations to the Council regarding outreach, education, and communications efforts. The AP members are experienced in outreach and communications programs at various state and federal levels as well as members of the media and other private sectors.
The OC AP members include representatives from each of the four state marine resource agencies, the Gulf of Mexico, Caribbean, and Mid-Atlantic Fishery Management Councils, NOAA Fisheries, Sea Grant, non-government organizations (NGOs), and interested individuals experienced in federal fisheries outreach and communications.
The OC AP meets as needed via webinar or in-person.
Outreach and Communications Advisory Panel Members

| | | |
| --- | --- | --- |
| Scott Baker Jr., Chair | NC | N.C. Sea Grant |
| Shelly Krueger, Vice Chair | FL | Florida Sea Grant |
| Tina Berger | VA | ASMFC |
| LT Andrew Loeffler | SC | U.S. Coast Guard |
| Steve Dougherty | FL | Media |
| Bryan Fluech | GA | GA Sea Grant |
| Jocelyn Juliano | SC | SC Sea Grant |
| BeBe Dalton Harrison | SC | At-Large |
| Tyler Jones | GA | GA DNR |
| Katie Latanich | NC | At-Large |
| Diana Martino | PR | At-Large |
| Sean Meehan | FL | NOAA Fisheries |
| Emily Muehlstein | FL | Gulf of Mexico Fishery Mgmt. Council |
| Nicole Nichols | FL | FWC |
| George Patane | FL | Recreational |
| Matt Perkinson | SC | SC DNR |
| Mark Phelps | SC | Charter |
| Mary Sabo | DE | Mid-Atlantic Fishery Mgmt. Council |
| Cinthia Sandoval | FL | Commercial |
| Patricia Smith | NC | NC DENR |
| Robert Todd | GA | At-Large |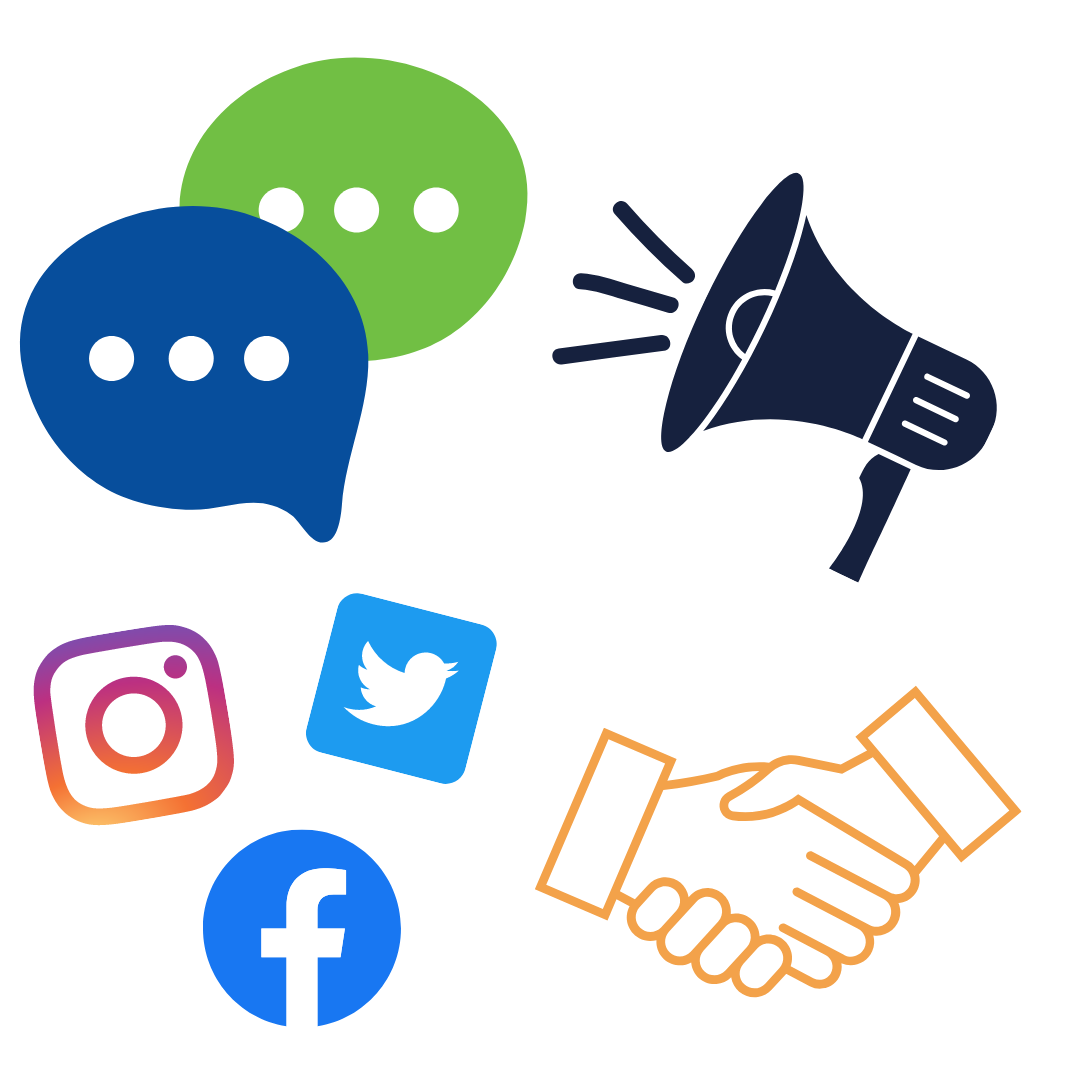 ---
Staff Contact
Kim Iverson

Public Information Officer