The Shrimp Advisory Panel (S AP)'s role is to provide guidance on the management of white, brown, and pink shrimp fisheries in the South Atlantic region and activities impacting those fisheries.
The S AP is comprised of representatives from the commercial industry and other individuals familiar with shrimp fisheries and management.
The S AP meets as needed via webinar or in person.
Shrimp Advisory Panel Members

| | | |
| --- | --- | --- |
| Janie Thomas, Vice Chair | FL | Industry Rep. |
| Gary Exley | GA | Commercial |
| Bryan Fluech | GA | Sea Grant |
| Jeffrey Milliken | FL | Commercial |
| Marilyn Solorzano | NC | Commercial |
| John Woods | GA | NGO |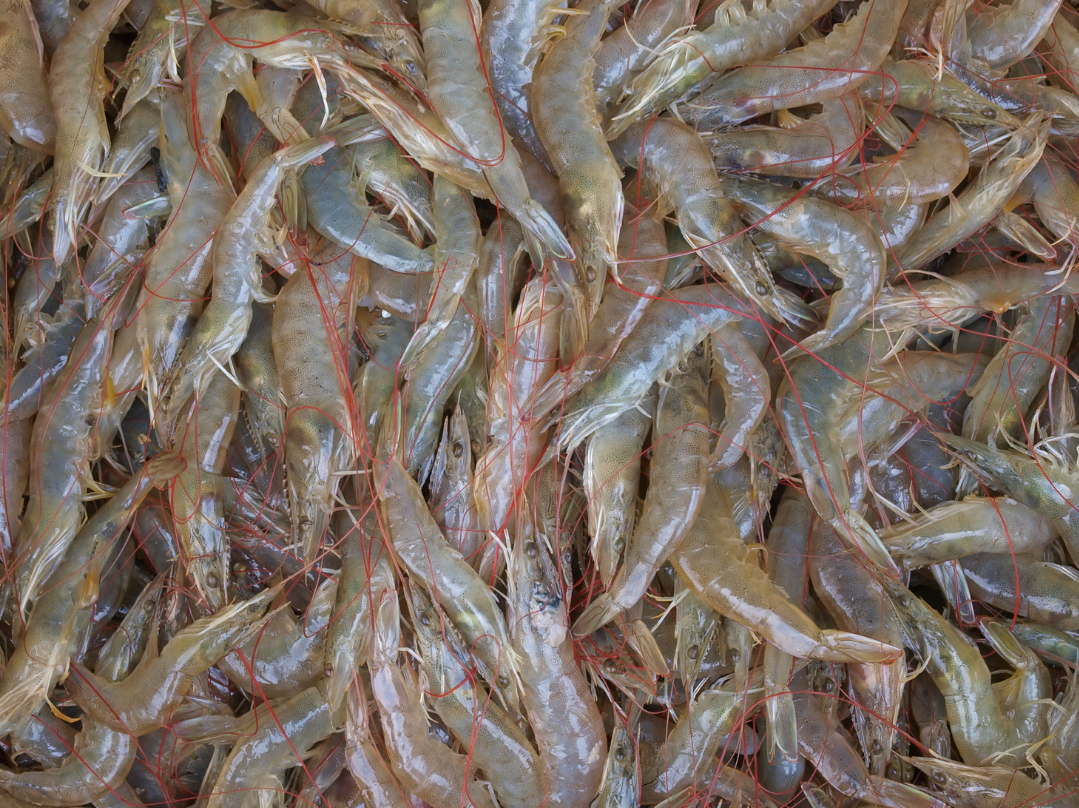 ---
Staff Contact
Allie Iberle

Fishery Scientist