SAFMC Seminar Series: Larval Dispersal from Spawning Special Management Zones
Date:
Time: to
Location: Via webinar only.
---
The Council will host a presentation from Gulf of Maine Research Institute staff entitled "Simulated larval dispersal of snapper-grouper species to evaluate the efficacy of spawning Special Management Zones." The presentation involves five spawning Special Management Zones (SMZs) designated off the coasts of North Carolina, South Carolina, and Florida. These are marine protected areas that were explicitly designated to increase the spawning and recruitment of species in the snapper-grouper complex by protecting important spawning areas from fishing pressure. Each location was chosen as a potential source of high recruitment for the broader region. It was unclear, however, if the oceanographic conditions around the spawning SMZs favor recruitment success. Therefore, for several species, larval dispersal via ocean currents was simulated from each SMZ to investigate whether they can effectively serve as sources of recruitment for the snapper-grouper populations in the region.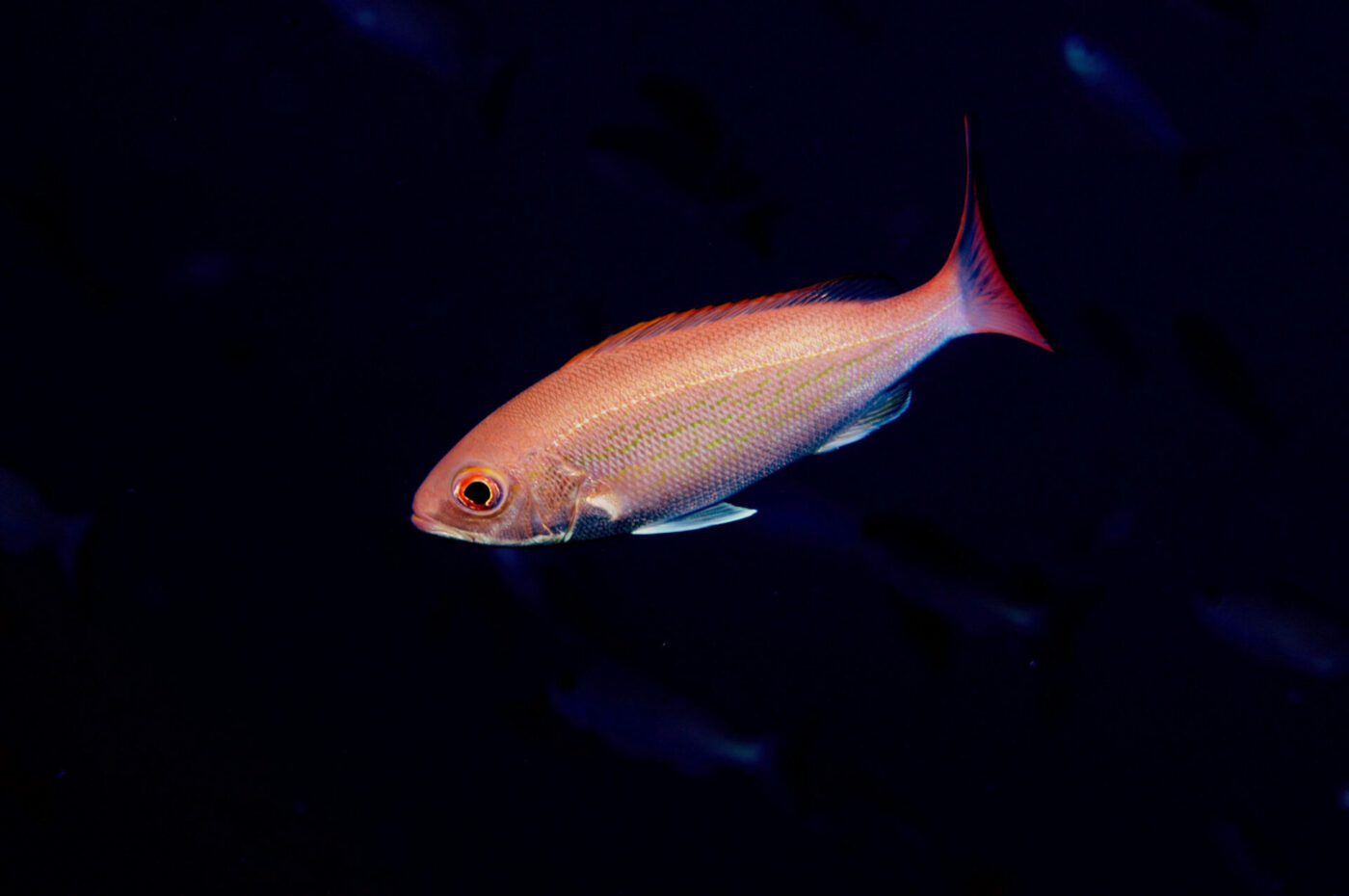 A question-and-answer session will follow the presentation. Members of the public will have the opportunity to participate in the discussion. The presentation is for informational purposes only and no management actions will be taken.