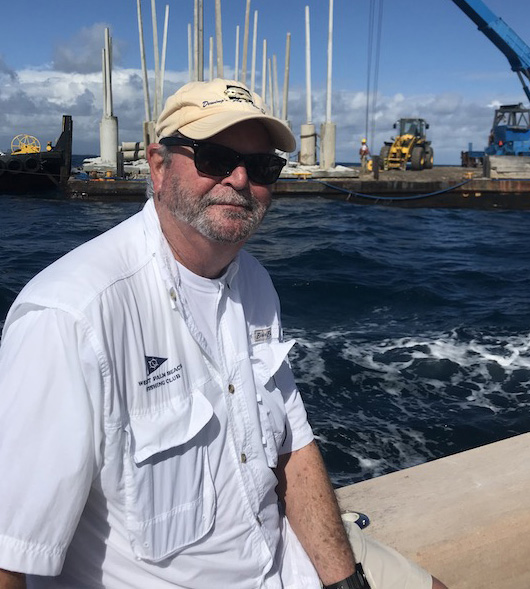 W. Chester Brewer, Jr.
Experience:
Chester comes to the Council after serving (10) years as the Recreational Fisheries Advisor to the United States Delegation to the International Commission on the Conservation of Atlantic Tunas (ICCAT). He thus brings a wealth of information on International Fisheries issues.
With 35 years of experience with recreational fisheries issues, Chester has served as a board member on the National Executive Board for the Coastal Conservation Association. Currently, he serves as a board member of the West Palm Beach Fishing Club and the Palm Beach County Fishing Foundation. The Club/Foundation are heavily involved in artificial reef projects, habitat restoration, and education regarding marine resources.
For his day job, Chester has practiced civil trial litigation in Palm Beach County, Florida for 40 years. He holds an AV rating from Martindale Hubbell.