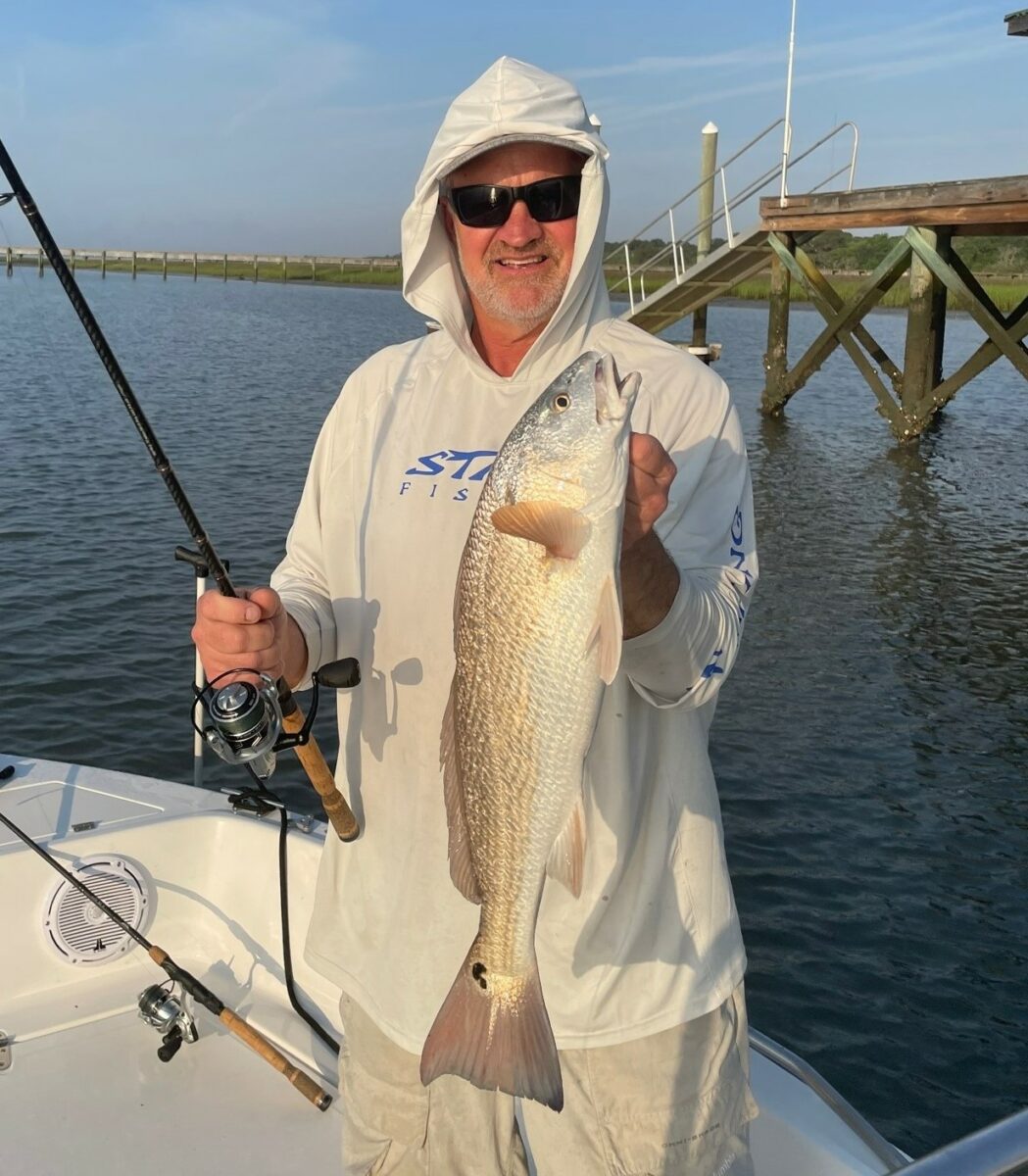 Gary Borland
Current Employment/Affiliation:
Mr. Borland currently works in a US Sales Director role for Pure Fishing.
Experience:
Mr. Borland has been lucky enough to fish in a lot of great places around the US. He has spent most of his 55 years in the Southeast, participating in the recreational fishing sector as both an angler and charter captain. Borland has also participated in several fisheries projects in Florida where he assisted biologists in gathering data and helped make public stakeholder recommendations.
Fisheries Management Philosophy:
"I believe that all stakeholders in a fishery should have a fair share. Fishing access and fishing regulations continue to drive anglers out of the sport and this remains a top concern. Sustainability is also a target for the future angler."