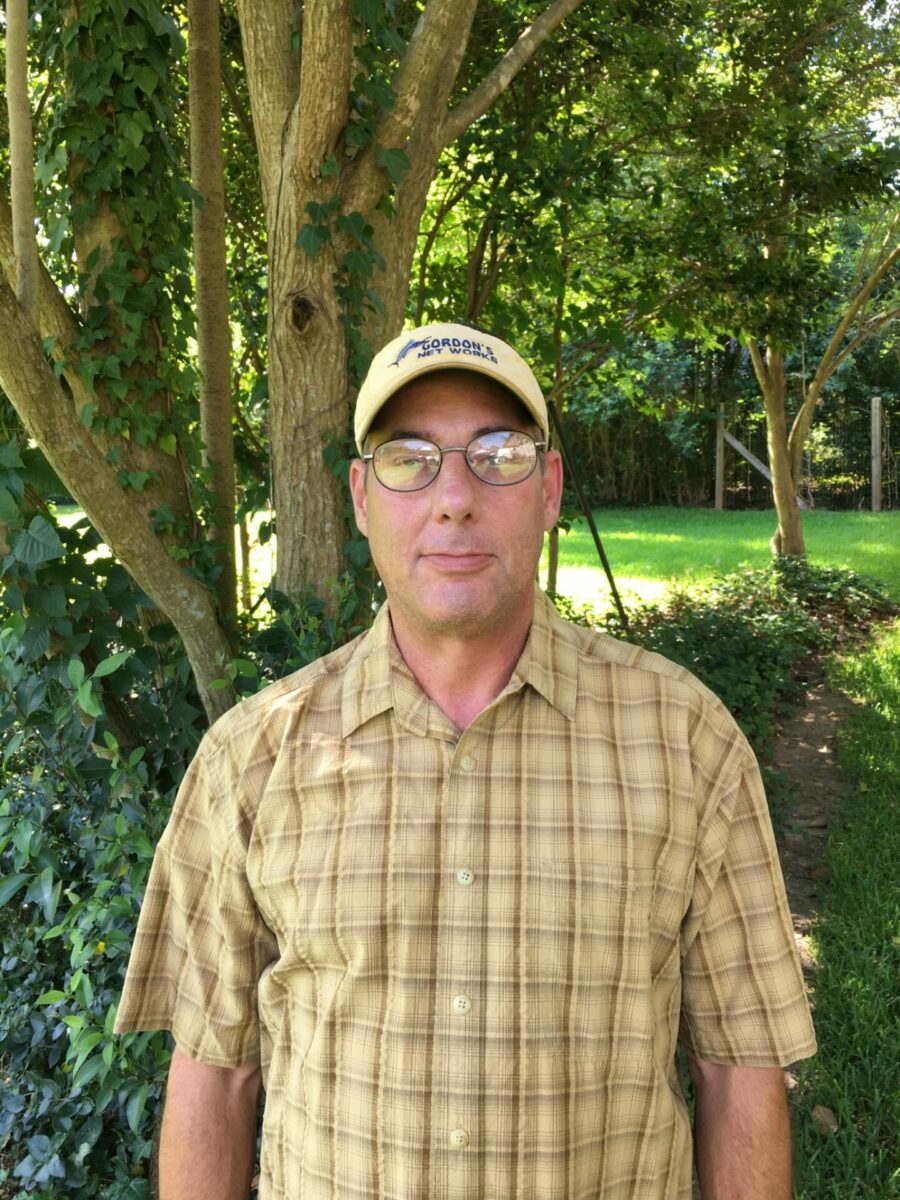 Tim Griner
Current Employment/Affiliation:
Owner of The Charlotte Fish Company and the F/V Mariner. We are a direct provider of whole fish to restaurants, specialty seafood retailers and a few grocery stores.
Experience:
Tim has been fishing for as long as he can remember, from summers with his family in Gautier, MS to the NC coast to the local farm pond. Fishing is just something he has always enjoyed. When a slowdown in the economy negatively affected his work in engineering, he was able to spend time fishing and developing a market for his fish. He has a BS degree in engineering from NCSU and quickly knew that some of his frustrations with regulations were due to his lack of knowledge of the science behind the management. He heard a lot of the same frustrations from his fellow stakeholders and felt that the best way to understand the process was to get involved and understand the science behind management decisions and then share with other stakeholders so that they all can be informed and involved.
Fisheries Management Philosophy:
"I do not believe that the conservation and management of our marine resources can be achieved by focusing on individual species as if in a vacuum, isolated from the environment in which they exist.
The complex interactions of different species within a regional environment must be evaluated as a whole system including impacts that we may have on their environment.
I believe that our scientific research efforts should be directed to an overall environmental approach to understanding our fisheries and that true stakeholder involvement is necessary to achieve conservation and sustainable harvesting of our marine resources.
I believe that our marine environment is a dynamic system that requires a flexible approach to identify the ever-changing factors that impact its living organisms and as such our approach to conservation and harvesting must be flexible as well.
I believe that the highest economic impact and the lowest social economic impacts while maintaining a healthy thriving marine population, can best be achieved by evaluating these environments as one intertwined system."