Recruitment Announcement: Best Fishing Practices Outreach Specialist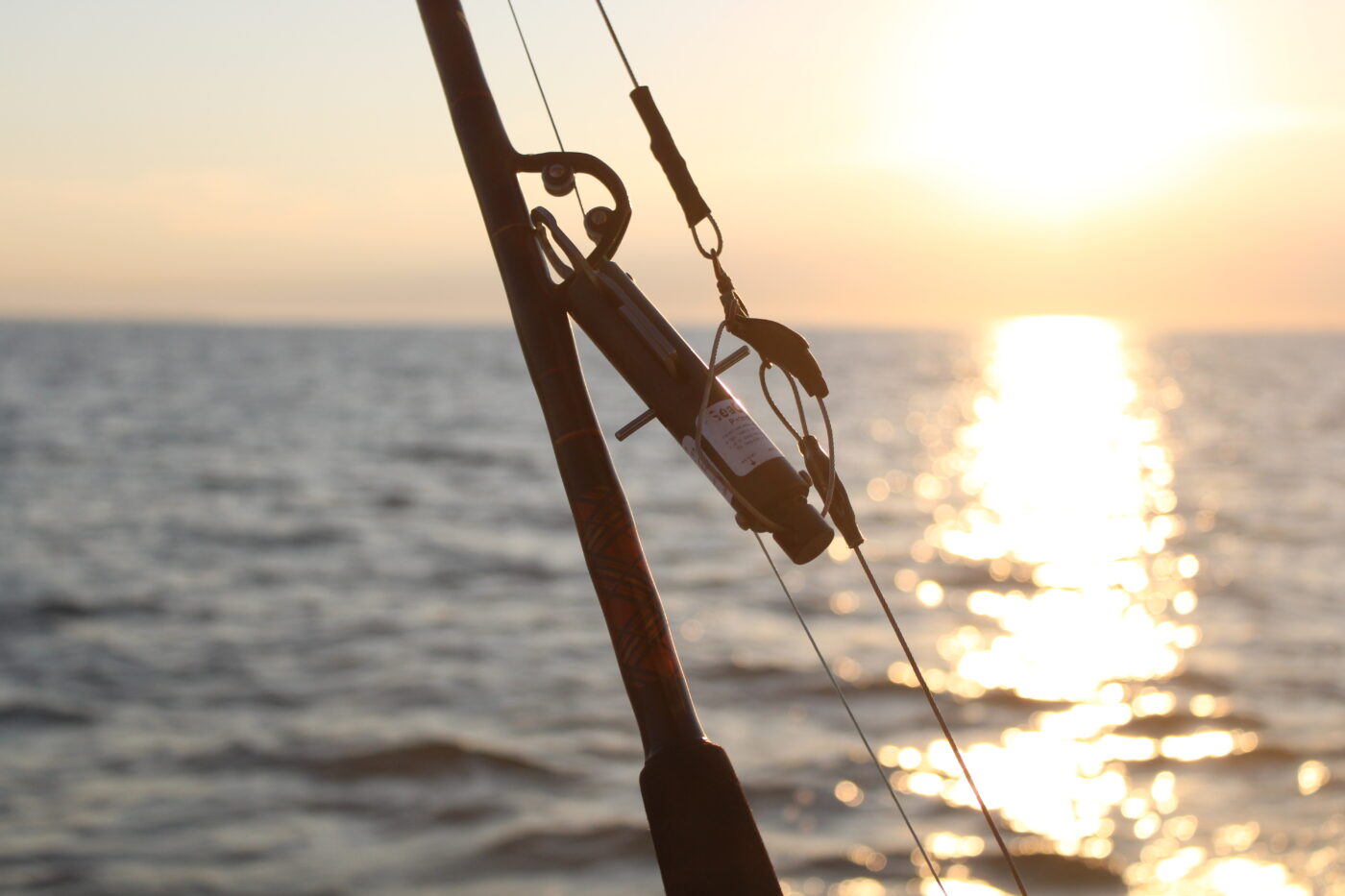 ---
The South Atlantic Fishery Management Council (Council) is seeking a Best Fishing Practices (BFP) Outreach Specialist that will support the Council's Best Fishing Practices Outreach Initiative and the Outreach and Communication Program. The Council, headquartered in North Charleston, SC, is responsible for the conservation and management of fish stocks within the federal 200-mile limit of the Atlantic off the coasts of North Carolina, South Carolina, Georgia, and east Florida to Key West. The Council's Best Fishing Practices Initiative aims to increase the overall use of best fishing practices, including descending devices, in the South Atlantic snapper grouper fishery by increasing stakeholder awareness of the need to improve the survival of released snapper grouper species and the best fishing practices regulations currently in place.
The Best Fishing Practices Outreach Specialist is a full-time, temporary, position that will work closely with the Council's Fishery Social Scientist. The position is responsible best fishing practices outreach and the continued development of the Best Fishing Practices Outreach Initiative. This includes working with a wide range of partners and participants including other Council staff, Sea Grant staff, the Council, the Council's advisory panels (AP), and fishermen (recreational & commercial).
Applicants must be willing to live in or around Charleston, South Carolina. (100% virtual engagement is not feasible for this type of work).
Primary Duties and Responsibilities
Serve as an outreach specialist focused on best fishing practices. Develop, plan, and implement the Council's long-term Best Fishing Practices Outreach Initiative, including a marketing strategy and best fishing practices volunteer training program.
Specific responsibilities include updating and implementing project outreach plans in collaboration with the Council's best fishing practices and citizen science teams, organizing fishing seminars throughout the South Atlantic region, attending fishing tournaments and other industry events to conduct outreach on best fishing practices, producing videos, ads, and other marketing and advertising materials focused on best fishing practices in collaboration with the Council's Digital Media and Communications staff, prepare and give presentations on the Best Fishing Practices Outreach Initiative and individual projects to a wide variety of audiences, including APs and the Council, respond to written and oral inquiries concerning best fishing practices and Council outreach campaigns.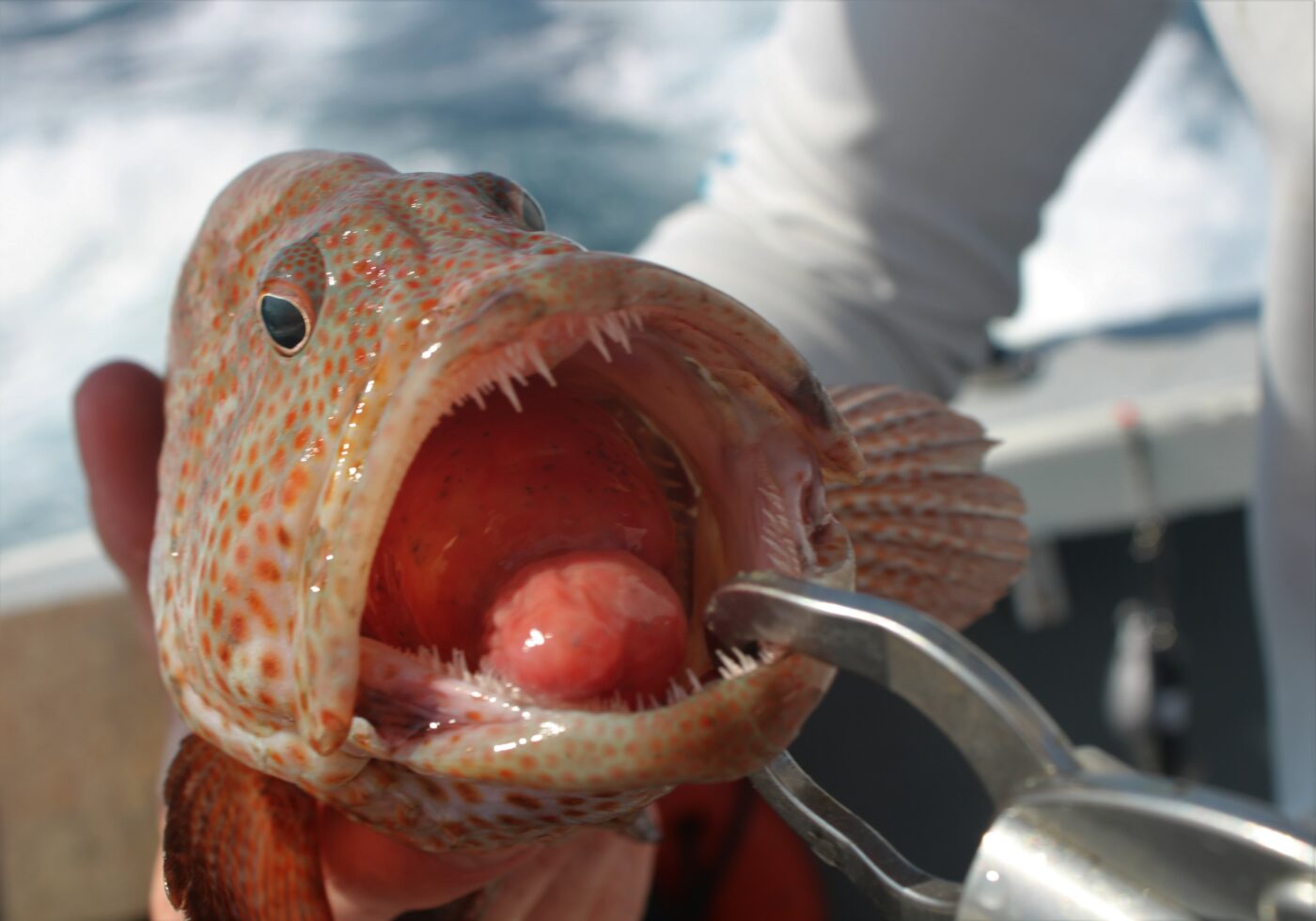 Other duties will vary throughout the year. In general, the Best Fishing Practices Outreach Specialist will assist staff leads and the Outreach and Communication Program with other Council outreach projects and participate as a member of the Council's Outreach and Communication Team to develop and support best fishing practices outreach and other Council outreach initiatives.
Knowledge, Skills, and Qualifications
Minimum Education Requirement: A bachelor's degree in biology, fisheries, natural resource management, environmental education, marketing and communication, or a related field is required.
Preferred Experience: At least 1 year of professional experience related to fisheries, natural resources, outreach, or marketing.
Preferred Knowledge and Skills:
Ability to organize and coordinate project activities.
Ability to interact effectively and professionally with the public in a positive and cooperative manner.
Knowledge of South Atlantic fisheries and the fishing industry is preferred.
Experience as a science writer and communicator, with proficiency using a variety of traditional and web-based communication tools and techniques.
Proficiency with MS Office suite is required. Experience with graphic design programs (e.g. Adobe InDesign and PhotoShop, Canva). Knowledge of social media platforms is preferred.
Ability to use initiative and creativity in performing communication, outreach, and educational duties.
Ability to demonstrate and explain new concepts and speak in front of a group clearly, concisely, and with confidence.
Capacity to maintain a professional demeanor in situations where others may be expressing disparate viewpoints.
Self-discipline and individual motivation, and the ability to work independently to manage long-term, complex projects.
Ability to work productively in a collaborative and team environment.
Supervisory Responsibilities: None.
Supervision Received: Works under the direct supervision of the Fishery Social Scientist.
Travel Requirements: Duties will require overnight travel of varied frequency, duration, and destination. Travel may average one week per month.
Work Environment:
Day-to-day activities are generally performed in an office or hotel meeting space. Other types of environments are likely to be encountered during outreach efforts, including time spent on fishing charters.
Work requires interacting with other staff, colleagues, and partners, informally and formally, individually and through various teams and work groups.
This position is eligible for remote work on a limited basis after successfully serving a probationary period.
Salary and Term
Pay for this position is $45,000/year with benefits.
The standard workweek is 40 hours. Additional hours may be required when traveling.
This is a full-time, temporary, non-federal position with excellent benefits. This temporary position is scheduled to end December 31, 2024. The position may be extended based upon project needs and funding.
Closing Date: Hiring materials must be submitted by January 7, 2023 at 5pm EST.
Send Cover Letter, Resume, and 3 References to:
Christina Wiegand
Fishery Social Scientist
South Atlantic Fishery Management Council
4055 Faber Place Drive, Suite 201
North Charleston, SC 29405
christina.wiegand@safmc.net
843-302-8437