Reminder! Council to Meet September 21, 2022 via Webinar to Address Florida Keys National Marine Sanctuary Proposed Rule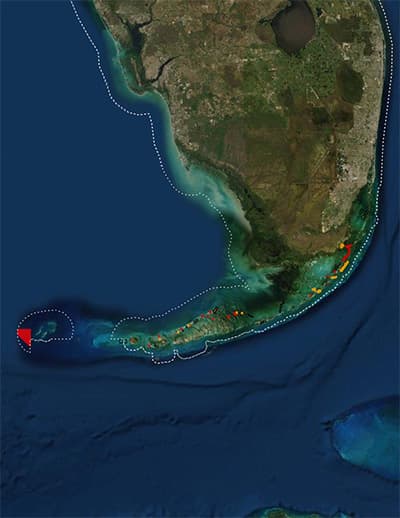 Webinar meeting also includes an update on the recent meeting of WECAFC
The South Atlantic Fishery Management Council will meet via webinar on Wednesday, September 21, 2022 from 9 a.m. until 12 p.m. to discuss the Proposed Rule for the Florida Keys National Marine Sanctuary Restoration Blueprint. The meeting will also include an update from the Western Central Atlantic Fishery Commission.
The Florida Keys National Marine Sanctuary (FKNMS) Restoration Blueprint addresses public concerns about threats facing the Florida Keys marine environment, with the goal to build back the ecosystem's resilience. Comments provided earlier by the Council have been incorporated into the Proposed Rule, including proposed changes to sanctuary boundaries, regulations, and marine zones. During the meeting Council members will receive a presentation from FKNMS staff on the Restoration Blueprint Proposed Rule as well as an update from the Florida Fish and Wildlife Conservation Commission.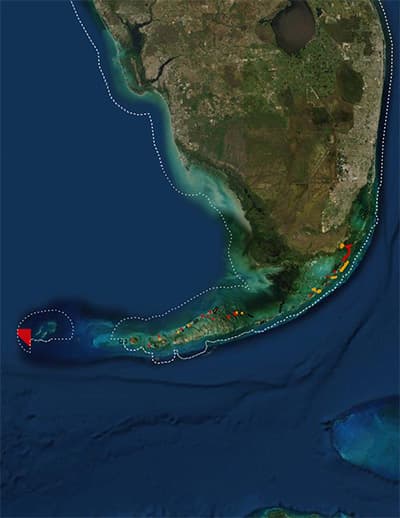 The webinar meeting will also include a presentation on the recent meeting of the Western Central Atlantic Fishery Commission, an international regional fisheries advisory body for the Wider Caribbean. The Commission consists of 34 members, including the United States. Commission working groups include Flyingfish-Dolphinfish, Recreational Fisheries, Spawning Aggregations, and Queen Conch. Discussions will focus on the Flying Fish-Dolphinfish Working Group.
The Council meeting is open to the public. Register now to attend the meeting via webinar and receive reminders as the meeting date approaches. Meeting materials including presentations and an online public comment form are now available from the Council's website: https://safmc.net/events/sept-2022-special-webinar-council-meeting/.
Learn more about the FKNMS Restoration Blueprint, including informational videos, upcoming in-person meetings in the Keys, and how to provide public comment: https://floridakeys.noaa.gov/blueprint/.