Reminder- SAFMC December Meeting Begins Next Week in North Carolina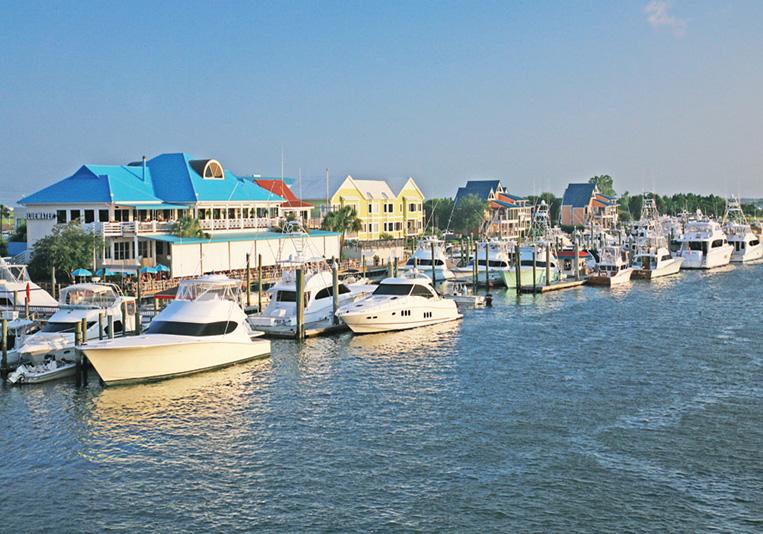 ---
The South Atlantic Fishery Management Council will hold its December 2022 meeting at Wrightsville Beach, North Carolina beginning next Monday, December 5th, and continuing through Friday, December 9th at noon. The meeting will be held at the Blockade Runner Beach Resort, 275 Waynick Boulevard, Wrightsville Beach, NC 28480. The meeting is open to the public and available via webinar each day as it occurs. Register now to attend via webinar or review the week-long meeting agenda and plan to attend in person.
The Council will hold meetings of its Snapper Grouper Committee, Mackerel Cobia Committee, Outreach and Communications Committee, and meetings of the full Council throughout the meeting week.
Meeting materials, including individual committee agendas and overviews, documents, and presentations are available from the Council's website at: https://safmc.net/events/december-2022-council-meeting/.
Public Comment
A public comment session will be held Wednesday, December 7, 2022, beginning at 4 p.m., allowing for both in-person and remote (via webinar) verbal public comment. Details are available on the website. An online public comment form for written comments is also available and the comments are posted for both Council members and the public to view via the website.
Learn More
Council members include citizens from each of the southeastern states (NC, SC, GA, and the east coast of FL), representatives from each state's marine resource management agencies, NOAA Fisheries, and non-voting members from the U.S. Coast Guard, Atlantic States Marine Fisheries Commission, U.S. Fish & Wildlife Service, and the State Department.
The Council meets quarterly each year, holding regularly scheduled meetings in Georgia in March, Florida in June, South Carolina in September, and its December meeting each year in North Carolina. Meetings are open to the public and multiple public comment opportunities are provided for each meeting.