Reminder! Snapper Grouper Advisory Panel Meeting and Public Scoping for Management Strategy Evaluation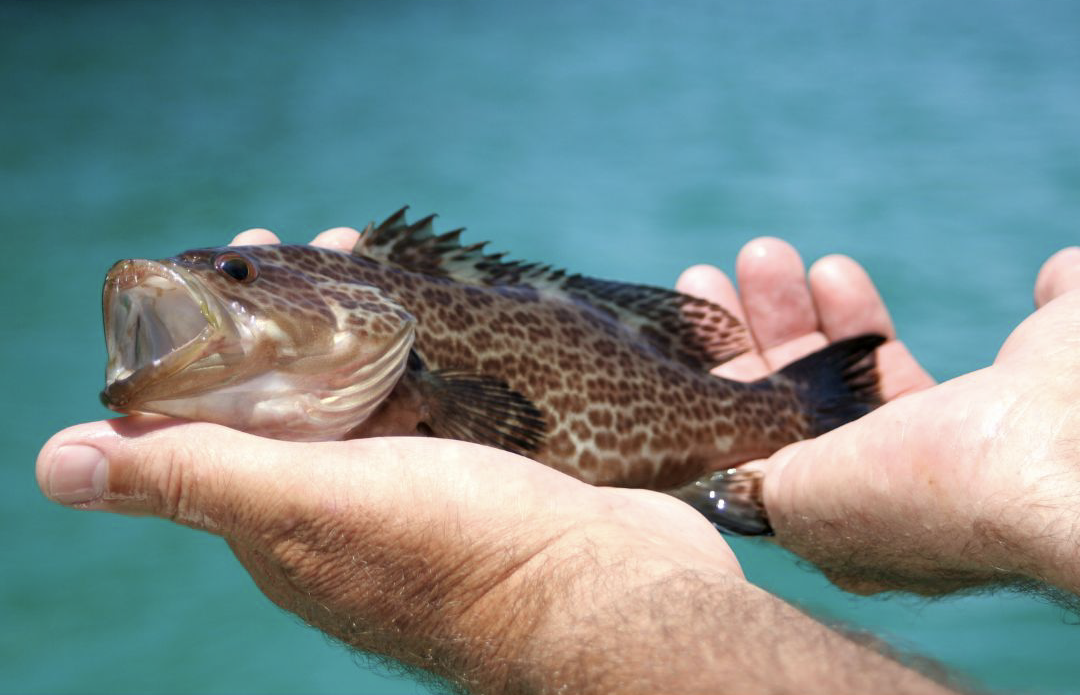 The meeting begins tomorrow and is available via webinar
Members of the South Atlantic Fishery Management Council's Snapper Grouper Advisory Panel will meet this week in Charleston, SC. Agenda items include a trends report from the Southeast Reef Fish Survey, discussions of management measures for Yellowtail Snapper, Scamp, and Yellowmouth Grouper, as well as the Wreckfish fishery. The AP will also receive an update on the Council's Citizen Science Program and address the continuing development of a management strategy evaluation (MSE) for the snapper grouper fishery (see details below).
The Council's advisory panels provide grassroots information and recommendations used by the Council in developing and implementing federal fishery management plans and amendments. Members include recreational, for-hire, and commercial fishermen, seafood dealers and processors, scientists, non-governmental organization representatives, and concerned citizens.
The Snapper Grouper Advisory Panel meeting will begin at 1 p.m. tomorrow and is scheduled to continue daily until noon on Thursday at the Hilton Garden Inn, 5256 International Blvd., N. Charleston, SC 29416. The meeting is open to the public and available via webinar as it occurs. Meeting details, including webinar registration, meeting materials, and an online comment form are available at: https://safmc.net/events/april-2023-snapper-grouper-ap-meeting/.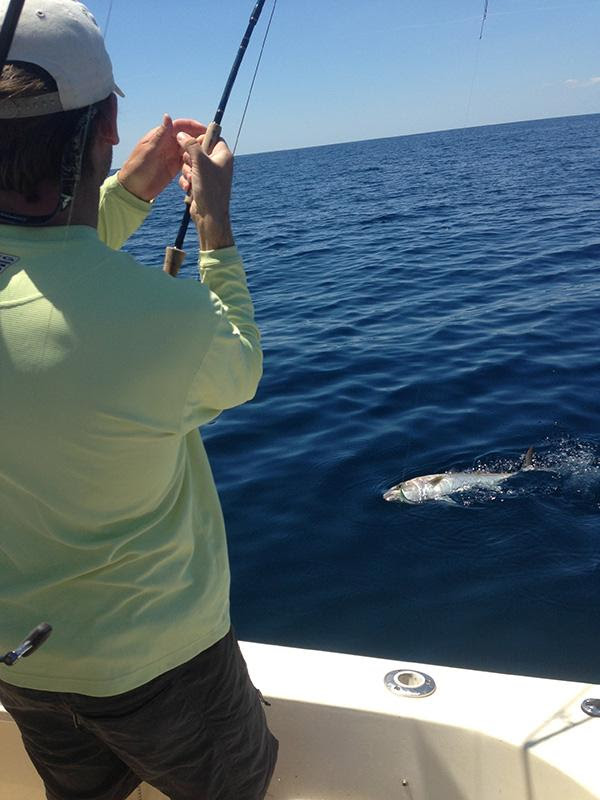 Public Scoping: Management Strategy Evaluation for the Snapper Grouper Fishery
Wednesday, April 26 6:00 P.M.
What are the most important species in the multi-species snapper grouper fishery? Share your insights on Wednesday, April 26th at 6:00 p.m. as the Council solicits input from fishermen and others interested in the fishery during an informal public scoping session. Input will help guide the development of a management strategy evaluation (MSE) for the snapper grouper fishery. The MSE focuses on strategies to reduce the number of released fish to improve yield throughout the fishery.
The scoping session is being held in conjunction with a meeting of the Snapper Grouper Advisory Panel. Members of the public can provide comments in person or via webinar. Details are available at: https://safmc.net/science-sedar/snapper-grouper-management-strategy-evaluation/.