South Atlantic Fishery Management Council to Meet September 12-16, 2022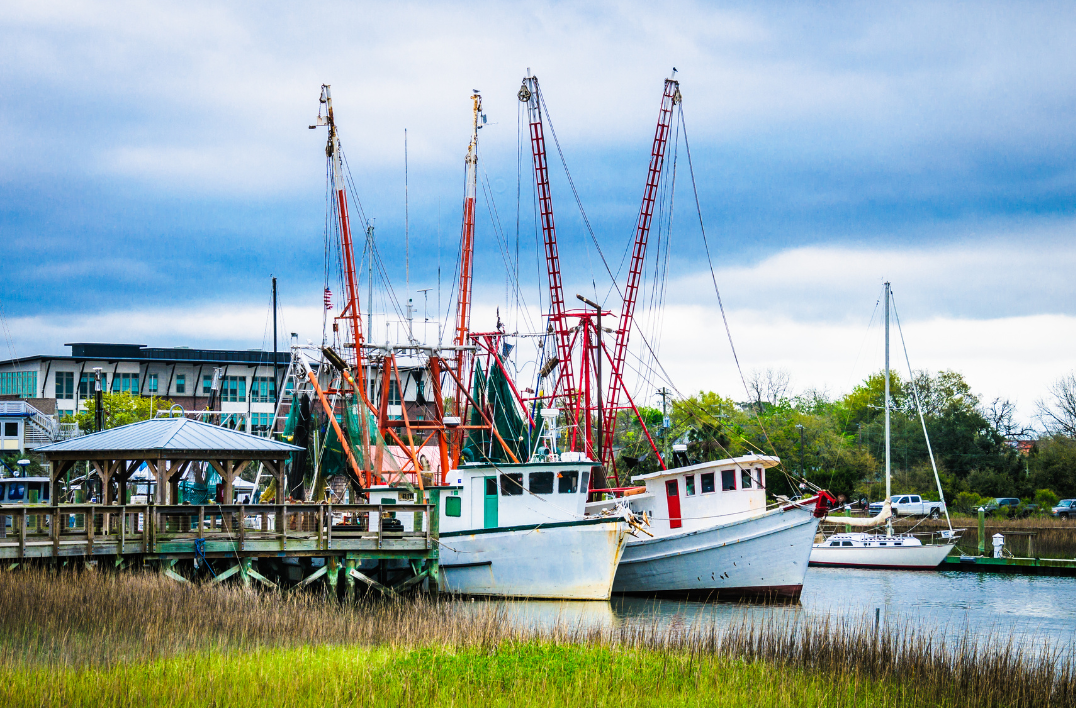 Meeting materials, registration, and online comment form now available.
Members of the South Atlantic Fishery Management Council will meet in Charleston, South Carolina September 12-16, 2022 to discuss federal fishery management issues. The South Atlantic Council is responsible for management of marine resources in federal waters (ranging from 3 to 200 nautical miles) off the coasts of North Carolina, South Carolina, Georgia, and the east coast of Florida.
The meeting will be held at the Town and Country Inn, 2008 Savannah Highway, Charleston, SC 29407. The briefing book materials, including committee meeting agendas and overviews are now available from the Council's website: https://safmc.net/events/september-2022-council-meeting/.
The meeting is open to the public and also available via webinar as it occurs. Register now to attend the meeting via webinar and receive reminders as the meeting date approaches.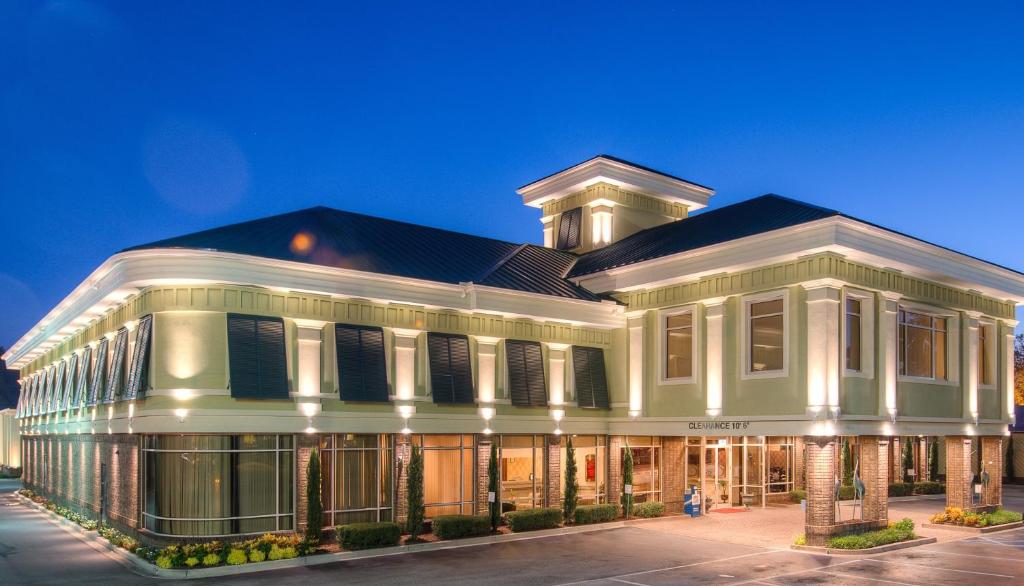 Public Comment
An online public comment form is available from the website and comments may be viewed by Council members as well as the public as they are posted. A hybrid public comment session on Wednesday, September 14 beginning at 4 p.m. will allow for in-person and remote (via webinar) verbal public comment. Individuals intending to provide public comment remotely on Wednesday may sign up in advance. Those intending to provide verbal comment in person will be asked to sign in at the meeting.