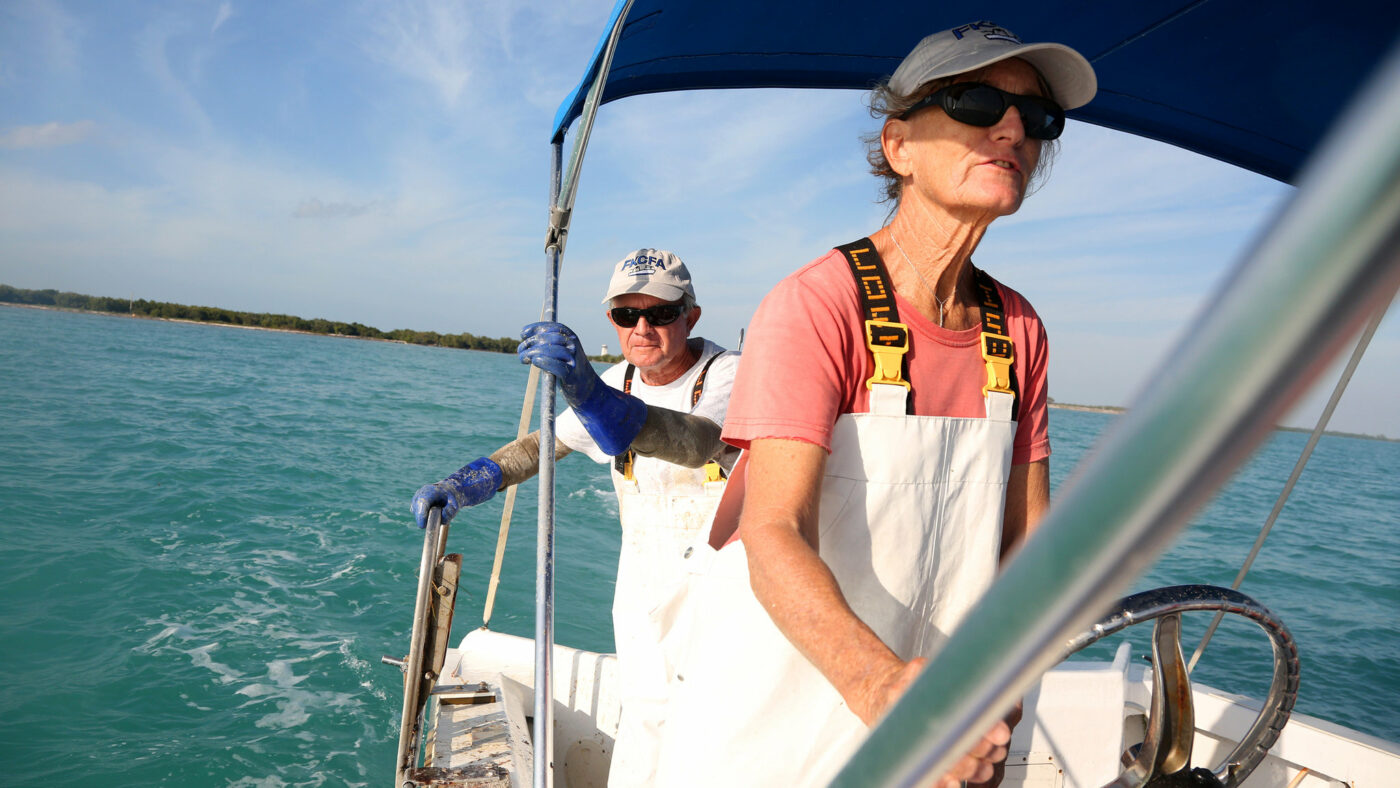 Newsworthy Notes – October 20th, 2022
---
SAFMC Scientific and Statistical Committee Meeting Next Week
---
Get Involved! Advisory Panel Seats Open
Applications are due by November 10th for consideration by the Council in December
---
Celebrate National Seafood Month
Join NOAA Fisheries for National Seafood Month 2022 and savor delicious seafood along the way
---
Additional Snippets:
FWC Waives Commercial Spiny Lobster Trap Tag Requirements for 2022-2023
The Florida Fish and Wildlife Conservation Commission (FWC) has filed an Executive Order to waive the commercial spiny lobster trap tag requirements for the 2022-2023 license year. The waiver is in response to the significant losses suffered by Florida commercial spiny lobster fishermen as a direct result of Hurricane Ian. Additional details are available from the FWC website.
Sargassum Watch from Space
Fishermen often look for "weed lines" of Sargassum when fishing offshore for pelagic species such as Dolphin, Wahoo, and tuna. However, since 2011, a continuous Sargassum belt extending from West Africa to the Gulf of Mexico has caused many environmental, ecological, and economical problems for nations and coastal states. Join Dr. Chuanmin Hu from the University of South Florida and SECOORA for a webinar on Tuesday, October 25th to learn more about the Sargassum Watch System that generates satellite imagery to monitor and track large Sargassum mats.
Pumpkin Carving Stencils for Ocean Lovers
Temperatures are dropping and maybe you already have a pumpkin or two on the porch. Get ahead of the carve this fall and wow your neighbors with custom jack-o'-lantern stencils inspired by the ocean! NOAA Fisheries is offering free stencils for carvers, ranging from beginner to advanced, so there's something for everyone. Download your ocean stencils and start carving this weekend!
Mark Your Calendar
Keep track of meetings scheduled by the Council from the Meetings page of the website and register for meeting webinars as information becomes available. Register early and receive email reminders as the meeting date(s) approach!
November 8, 2022
SAFMC Seminar Series – A Citizen-Science Approach to Characterize Shark Predation in Recreational Fisheries
1 p.m. – 2:30 p.m. – Webinar only
November 21, 2022
Snapper Grouper Recreational Permitting and Reporting Technical AP Meeting
1 p.m. – 4 p.m. webinar only
November 21, 2022
SAFMC Executive Committee Meeting
10 a.m. – 11 a.m. webinar only
December 5-9, 2022
December Council Meeting
Blockade Runner Beach Resort
Wrightsville Beach, NC 28480