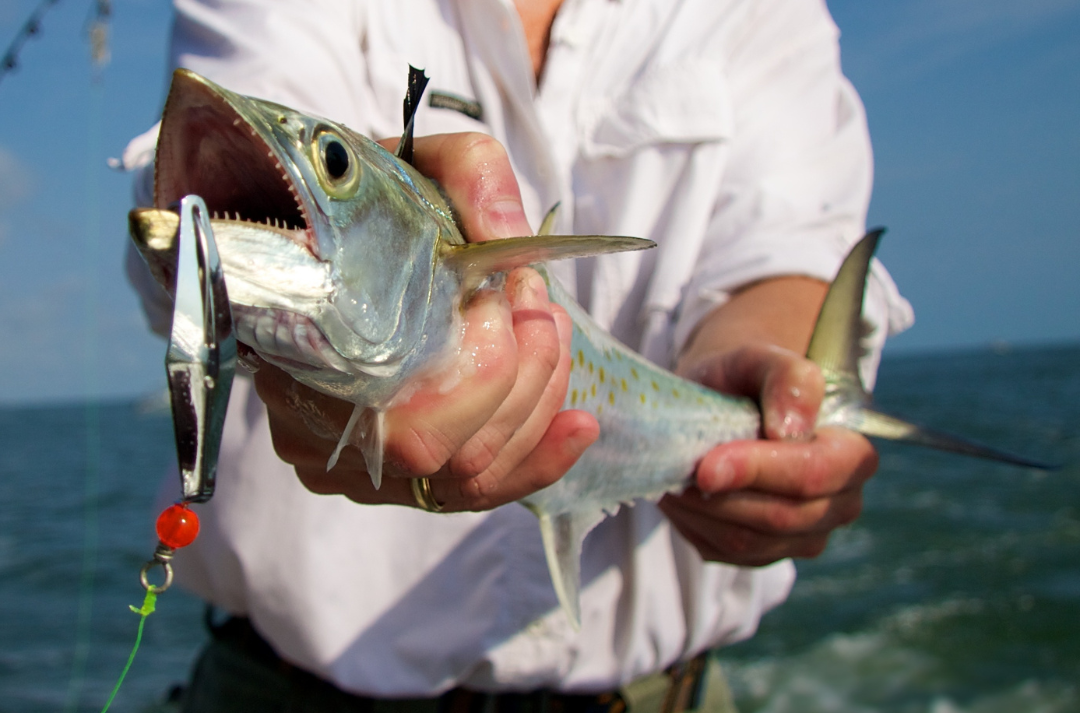 Newsworthy Notes – November 2nd, 2023
---
Advisory Panels Meet Next Week – Dolphin Wahoo AP and Mackerel Cobia AP to Meet in Charleston
Meetings open to the public and available via webinar
Meetings of the Council's advisory panels continue next week with the Dolphin Wahoo Advisory Panel (AP) meeting Monday, November 6th beginning at 1 p.m., followed by a meeting of the Mackerel Cobia AP beginning Tuesday afternoon at 1 p.m. and running through Wednesday. The meetings will be held at the Town and Country Inn, 2008 Savannah Highway, Charleston, SC 29407.
Dolphin Wahoo Advisory Panel
November 6-7, 2023 | Meeting Information | Webinar registration
Agenda topics:
Update on the status of Dolphin and Wahoo-related management efforts
AP input on Fishery Performance Reports for Dolphin and Wahoo
Dolphin Management Strategy Evaluation (MSE) Update
Updates on the Council's Citizen Science and Best Fishing Practices Programs
Mackerel Cobia Advisory Panel
November 7-8, 2023 | Meeting Information | Webinar registration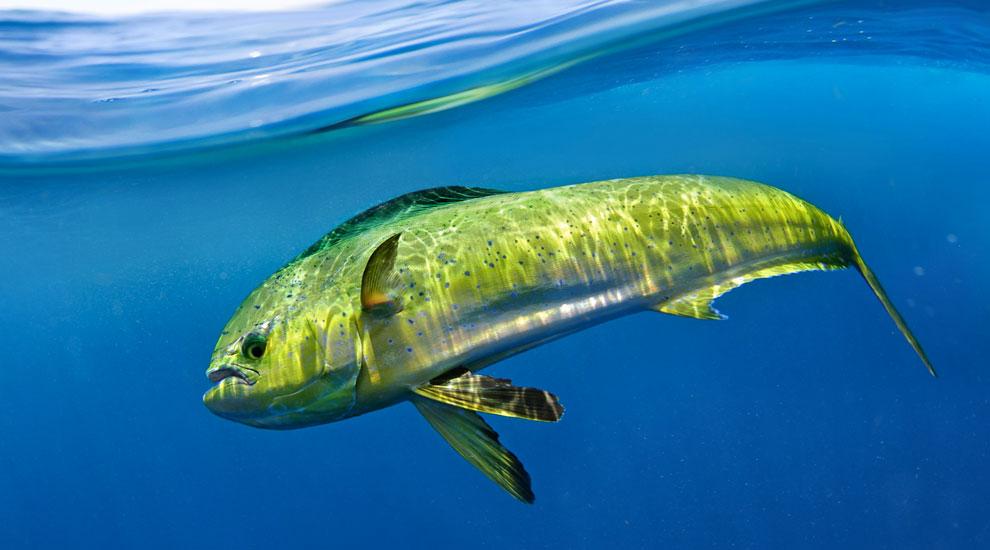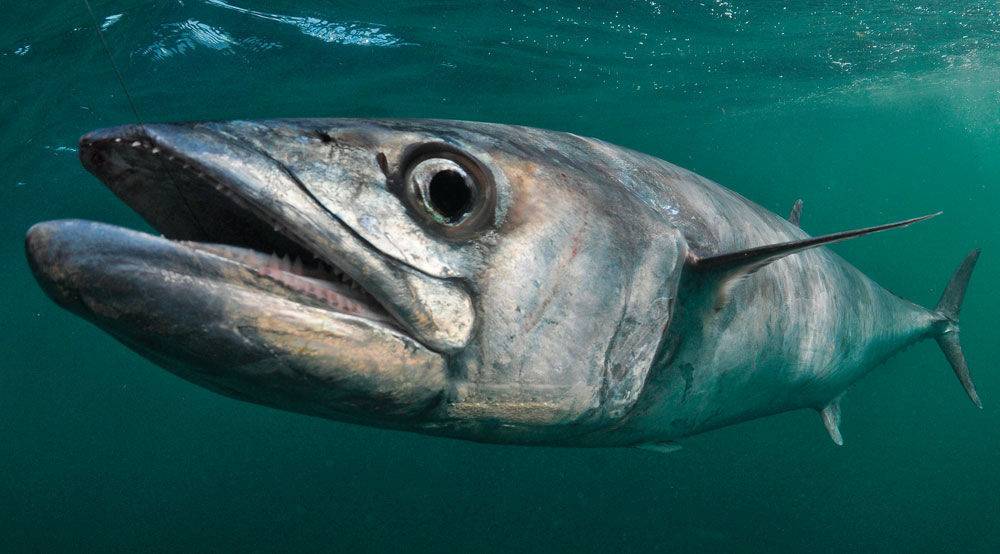 Agenda topics
Update on recent management actions affecting Coastal Migratory Species (King Mackerel, Spanish Mackerel, and Cobia)
Planning for 2024 Port Meetings
Updates on the Council's Citizen Science and Outreach Programs
Offshore Wind Activities in the Southeast Region
Discussion of King and Spanish Mackerel Fishing Tournaments
Fishery Performance Report – Update for King Mackerel
The meetings are open to the public and available via webinar as the occur. Meeting materials, including agendas/overviews, presentations, and online comment forms for each meeting are available from the Council's website using the links provided. Register now to attend via webinar and receive email reminders as the meeting date approaches.
---
Fishery Performance Reports
Advisory panel members play a key role in the federal fishery management process by providing grass roots information from various sectors and areas within the South Atlantic region. For species-specific advisory panels, this includes providing Fishery Performance Reports.
The reports assemble information from the AP members' experience and observations on the water and in the marketplace to complement scientific and landings data. The reports are updated periodically and provided to the Council to assist in their discussions on the need for management actions and potential consequences of such actions.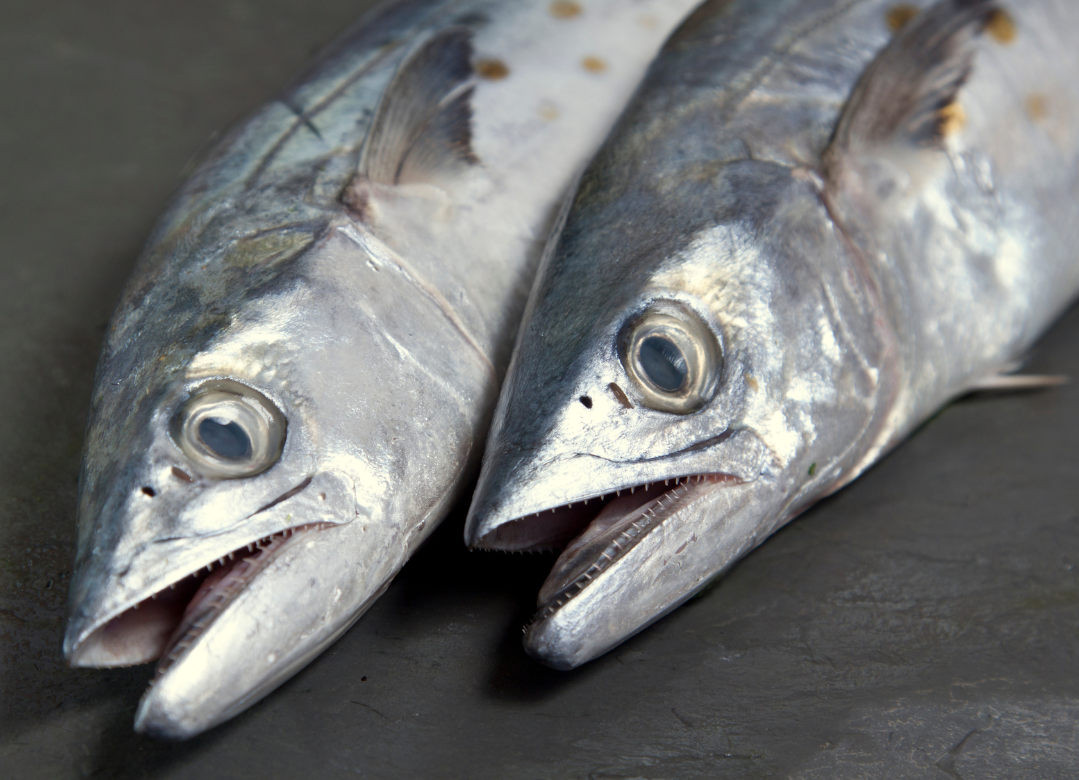 ---
Scientific and Statistical Committee Meeting
Scientific and Statistical Committee and Socio-Economic Panel seats open
The Council is currently soliciting scientists interested in serving on its Scientific and Statistical Committee (SSC) and the Socio-Economic Panel (SEP). Membership is open to any qualified scientist, regardless of affiliation or geographic location. The Council will review applications during its December 4-8, 2023 meeting in Beaufort, NC. Applications received by Monday, November 27, 2023 will be submitted to the Council for consideration.
See the latest news release for additional details, including instructions for applying. Learn more about the role of the SSC and SEP by visiting the Council's website.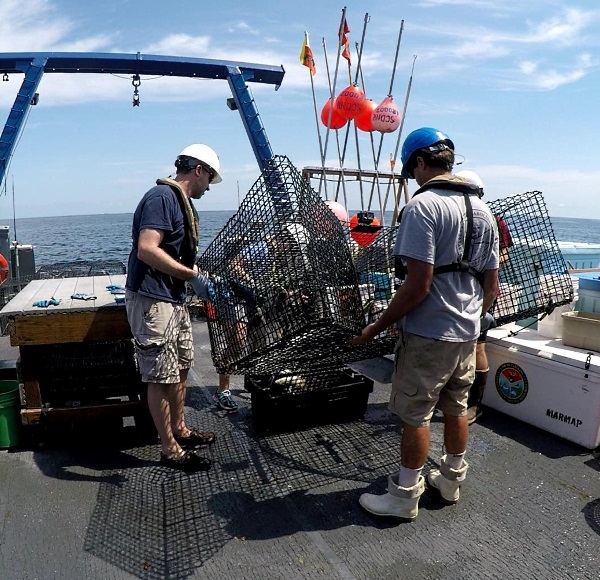 Agenda topics include a review of the Marine Recreational Information Program (MRIP) Fishing Effort Pilot Study and evaluating measurement error in the MRIP Fishing Effort Survey, discussions of Black Sea Bass, Vermilion Snapper, Florida Hogfish, and Yellowtail Snapper, Climate Change Scenario Planning, and several other items relative to federal fisheries management in the southeast.
---
Biden-Harris Administration Announces $20 Million for Regional Fishery Management Councils
Funding will support efforts to advance fisheries management in a changing climate
The Department of Commerce and NOAA recently announced plans for $20 million in funding for NOAA to tackle the impacts of climate change by working with the regional fishery management councils, as part of President Biden's Investing in America agenda. These funds, provided by the Inflation Reduction Act – the largest climate investment in history – will support the council's development and advancement of climate-related fisheries management and implementation efforts.
Climate change has a specific impact on life in the ocean, as droughts, floods, rising seas, ocean acidification and warming waters change marine habitats and the behavior of wildlife in those habitats. The funding will strengthen the council efforts, including integration of existing tools to prepare for and respond to climate change, develop management measures or processes to improve climate resiliency and implement climate scenario planning efforts and outcomes.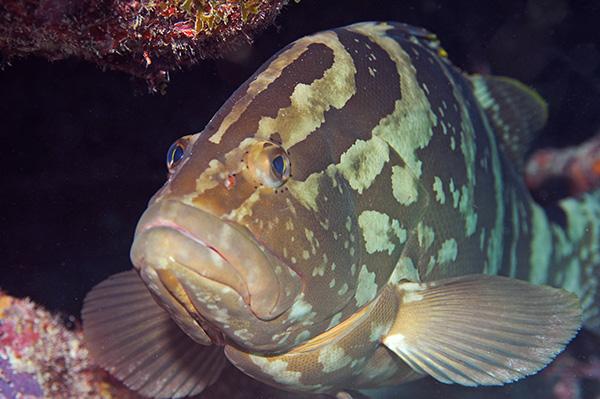 See the media release from NOAA Fisheries for additional details, including how the funds will be awarded.
---
Additional Snippets:
Reminders about Reporting Requirements for Vessels with Commercial and Federal For-Hire Permits
NOAA Fisheries recently distributed a Fishery Bulletin reminding federal permit holders and operators of commercial and for-hire permits in the Southeast region of reporting requirements, including some examples for when a vessel holds multiple permits. The Fishery Bulletin included:
South Atlantic Commercial and For-Hire Federal Permits for Snapper Grouper, Coastal Migratory Pelagics, and Atlantic Dolphin Wahoo.
Gulf of Mexico Commercial and For-Hire Federal Permits for Reef Fish and Coastal Migratory Pelagics.
See the Fishery Bulletin from NOAA Fisheries for additional details and clarification on reporting requirements.
Deadline Extended on a Request for Proposals on Innovative Strategies to Reduce Red Snapper Discards in the South Atlantic – Proposals Due November 20, 2023
NOAA Fisheries is extending the deadline to submit proposals on innovative strategies to reduce red snapper discards in the South Atlantic. The previous deadline was November 6, 2023. The agency intends to fund projects that explore new approaches to better understand and reduce red snapper dead discards and increase fishing opportunities in the snapper-grouper fishery. There are up to $880,000 in federal funds available for projects in fiscal year 2024. Learn more
---
Mark Your Calendar
Keep track of meetings scheduled by the Council from the Meetings page of the website and register for meeting webinars as information becomes available. Register early and receive email reminders as the meeting date(s) approach!
November 1-3, 2023
Habitat Advisory Panel Meeting
Charleston, SC
November 6-7, 2023
Dolphin Wahoo Advisory Panel Meeting
Charleston, SC
November 7-8, 2023
Mackerel Cobia Advisory Panel Meeting
Charleston, SC
December 4-8, 2023
Council Meeting
Beaufort, NC