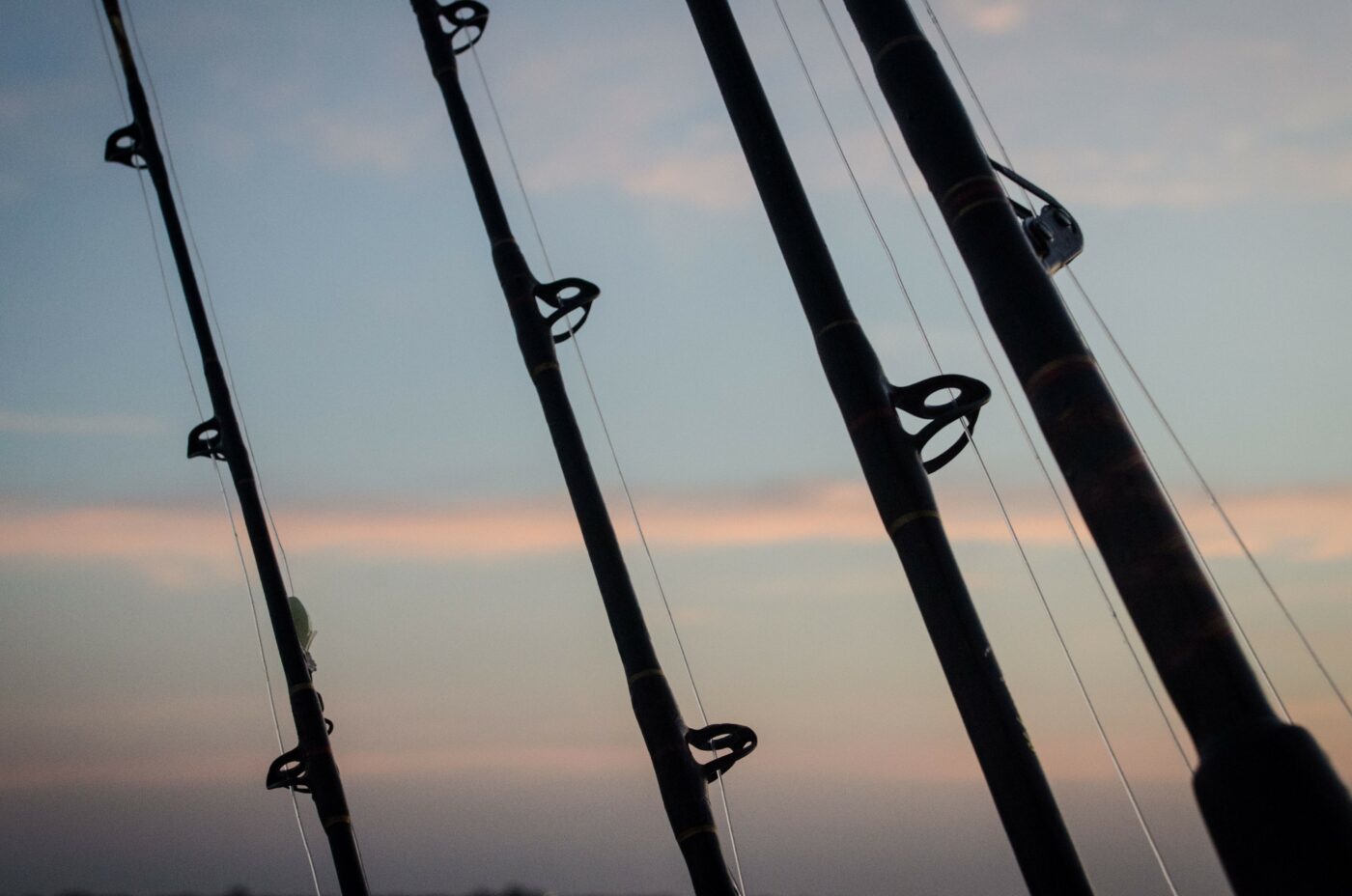 ---
SAFMC Seminar Series: Using Mobile Apps to Practice Citizen Science
Tuesday, July 12 1 p.m. – 2:30 p.m. via webinar
The Council's Seminar Series continues this coming Tuesday with a presentation from Angler's Atlas, a digital platform that has been collecting fisheries data from anglers since 2018 through its mobile application MyCatch.
The talk will focus on three important elements of a successful citizen science strategy: techniques that motivate anglers to report their catches, methods to evaluate the quality of the data collected, and ways self-reported citizen science data may address research and management issues. Learning from other programs can help to improve ongoing and future SAFMC Citizen Science projects.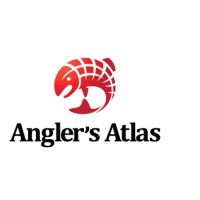 The Council's Seminar Series features presentations on scientific studies relevant to fisheries in federal waters of the South Atlantic. Copies of past presentations are available from the Council's website at: https://safmc.net/safmc-seminar-series/. Earlier presentations include Release Mortality Estimation of South Atlantic Reef Fishes and Gut Check – What is DNA Barcoding is Telling us About What Red Snapper are Really Eating.
Click the link above and check out all of the informative seminars!
---
Best Practices Key to Improving Survival of Released Fish
The summer fishing season is in full swing and using best fishing practices is more important than ever to help ensure released fish survive.
If you are heading offshore to target bottom fish, a descending device is required to be onboard and ready for use when fishing for species in the snapper grouper management complex in federal waters. The devices should be used when fish show signs of barotrauma, the rapid expansion of gases in a fish that is quickly reeled up from depth. Signs include bulging eyes, stomach protruding from the mouth, and bubbling scales. Use of a dehooking tool is also required and and there are hook specifications depending on your location. Regulations for individual species are available from the Council's website: https://safmc.net/regulations/ or by downloading the free Fish Rules app.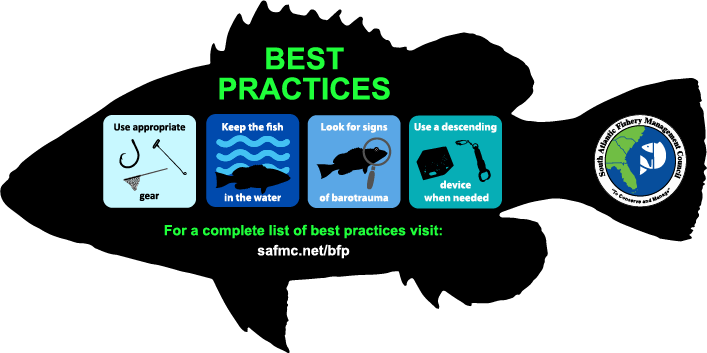 Best practices include more than using a descending device. Plan ahead – prepare any gear necessary to release the fish quickly, have your camera or phone ready to snap a photo, and minimize handing. Get additional details on best fishing practices, descending device requirements, how to recognize signs of barotrauma, and even how to make your own descending device by visiting the Council's website: https://safmc.net/best-fishing-practices/.
New Instructional Video from NC Division of Marine Fisheries
Looking for a practical "how-to" video on rigging and using descending devices? Take a trip offshore with the Division of Marine Fisheries' Steve Poland to learn how to use descending devices. During the trip Steve explains why descending devices are needed, demonstrates practical ways to rig different devices, how to deploy them, and shows video of fish being released. Watch this new video before your next fishing trip!
---
Mid-Year Update Available for the Southeast For-Hire Integrated Electronic Reporting Program (SEFHIER)
NOAA Fisheries provides program highlights and thanks participants for compliance
A recent Fishery Bulletin from NOAA Fisheries provides a snapshot of compliance for the Southeast For-Hire Electronic Reporting Program or SEFHIER. The program implements electronic reporting of vessel catch data for over 3,000 for-hire vessels in the Gulf of Mexico and the Atlantic. The program is designed to provide more accurate and reliable fisheries information about for-hire catch, effort, and discards. Fishermen directly improve data collection that is critical to population assessments and better fisheries management. Reporting requirements were implemented in January 2021.
For-hire fishermen can stay up to date with important news, announcements, regulations, and compliance information by visiting the SEFHIER website . The website includes an FAQ, Compliance Guide and customer service information for fishermen wanting to learn more.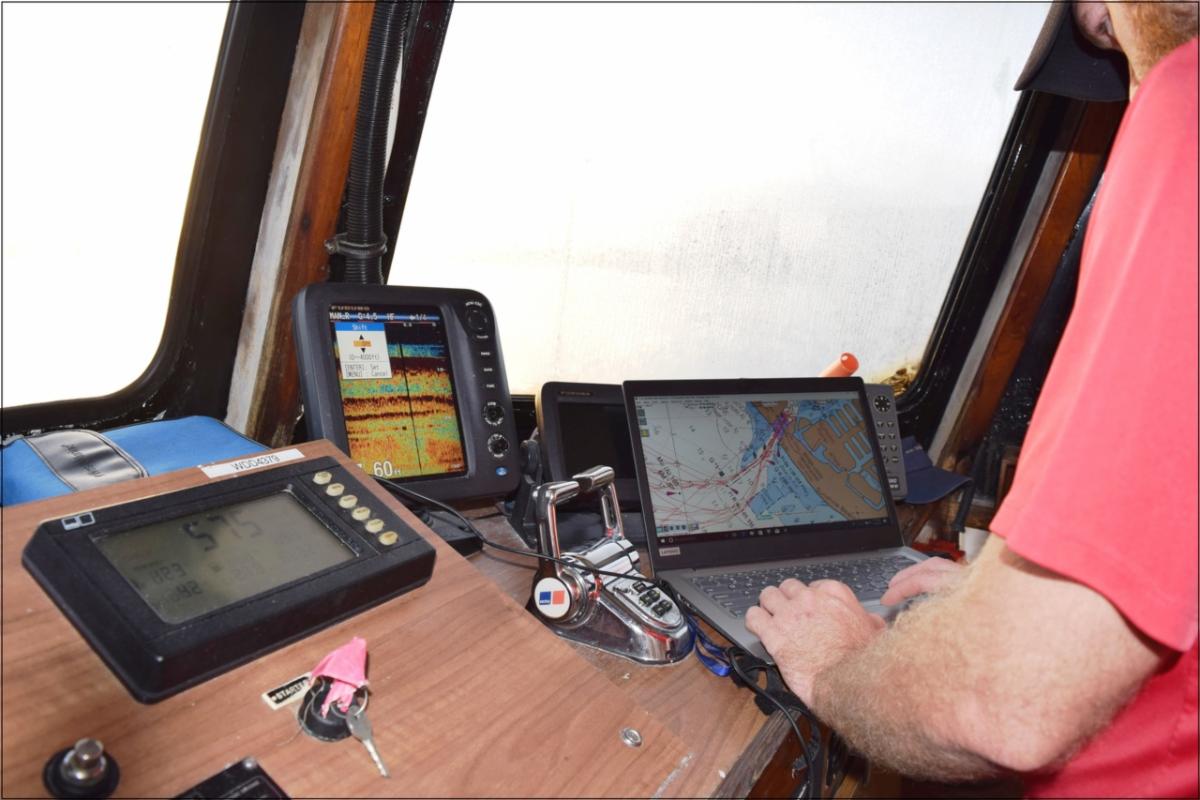 ---
Additional Snippets:
BOEM Seeks Public Comment on Draft Fisheries Mitigation Strategy
The Bureau of Ocean Energy Management (BOEM) has announced the availability of draft guidance on mitigating potential impacts of offshore wind development on commercial and recreational fishing and is inviting public review and comment on the draft. The public comment period is open until August 22, 2022. Note! A public webinar meeting for the East Coast will be held Monday, July 11th from 9 – 11 a.m. Learn more: https://www.boem.gov/renewable-energy/reducing-or-avoiding-impacts-offshore-wind-energy-fisheries.
NOAA Proposes New Measures to Combat Illegal, Unreported, and Unregulated Fishing, Forced Labor in the Seafood Supply Chain
NOAA has proposed new measures to enhance and strengthen the fight against illegal, unreported, and unregulated (IUU) fishing. The changes address two key tools: the U.S. Moratorium Protection Act and the international Port States Measures Agreement. The measures, announced in a proposed rule would enhance NOAA's abilities to combat IUU fishing activities and counter forced labor in the seafood supply chain. The agency will seek public comment on the rule once it's published. See the complete feature article.
North Carolina Graysby Grouper may be a World Record
The N.C. Division of Marine Fisheries recently certified a new state record Graysby Grouper that may also be a world record. Edward J. Tait of Little River, SC caught the 3-pound, 0.8-ounce fish offshore of Ocean Isle Beach on June 30. Tait is applying to the International Game Fish Association for certification of the fish as the All Tackle World Record. Read the news release from NCDMF for details.
Live for Listening: Underwater Sound in National Marine Sanctuaries
NOAA, the U.S. Navy, and partners have launched a new web portal that allows users to learn about and listen to underwater sounds throughout the National Marine Sanctuary System. As the sanctuary system celebrates its 50th anniversary, this resource provides another way to experience the wonders of America's underwater treasures without getting wet! See the feature article and follow the link to the portal.
Mark Your Calendar
Keep track of meetings scheduled by the Council from the Meetings page of the website and register for meeting webinars as information becomes available. Register early and receive email reminders as the meeting date(s) approach!
July 12, 2022
1 p.m. – 2:30 p.m.
SAFMC Webinar Series: Using Mobile Apps to Practice Citizen Science in Fisheries
August 4, 2022
9 a.m. – 5 p.m.
Joint South Atlantic and Gulf of Mexico Scientific and Statistical Committees Meeting
September 12-16, 2022
SAFMC September Meeting
Town & Country Inn
Charleston, SC 29407