Dolphin Wahoo Participatory Workshops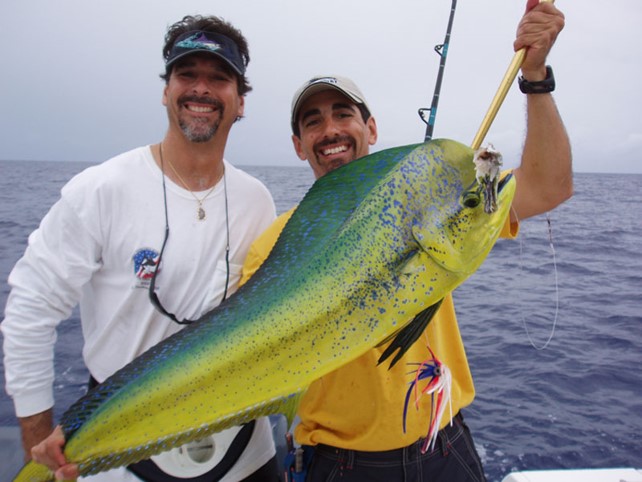 The SAFMC is responsible for the management of Dolphin and Wahoo along the entire U.S. Atlantic coast from Key West, Florida through the state of Maine. Throughout this jurisdictional region there are different perceptions on the state of the fishery. In recent years, Council efforts have focused more on the management of this fishery with the development of Dolphin Wahoo Amendment 10 and the Council prioritizing the development of future amendments. Although these species support very important fisheries there are limited data to inform management decisions. This led NOAA Fisheries' Southeast Fisheries Science Center (SEFSC) to collaborate with the SAFMC on a series of participatory workshops to gather information on this fishery. Photo Credit: Dino Barone.
Workshop Goal
To increase communication between scientists, managers, and fishermen to better understand the Dolphin Wahoo fishery in the Atlantic.
Methods
Develop participatory conceptual models of the Dolphin Wahoo fishery in North Carolina/Virginia and South Florida. These models would:
Map the system of key factors that affect the fishery
Identify major concerns, values, and preferred objectives related to the fishery and ecosystem
Develop hypotheses on how changes in the system affect the fishery, businesses, and communities
Identify key questions and information gaps
North Carolina/Virginia
In-person workshops were held in March 2020 in three locations: Beaufort, NC; Wanchese, NC, and Virginia Beach, VA.
South Florida
In-person workshops were originally scheduled in South Florida in the summer of 2020. These workshops were postponed due to COVID-19 and a decision was made in early 2021 to move to a virtual format. One on one phone calls were conducted in March 2021 and a group webinar was held in April 2021.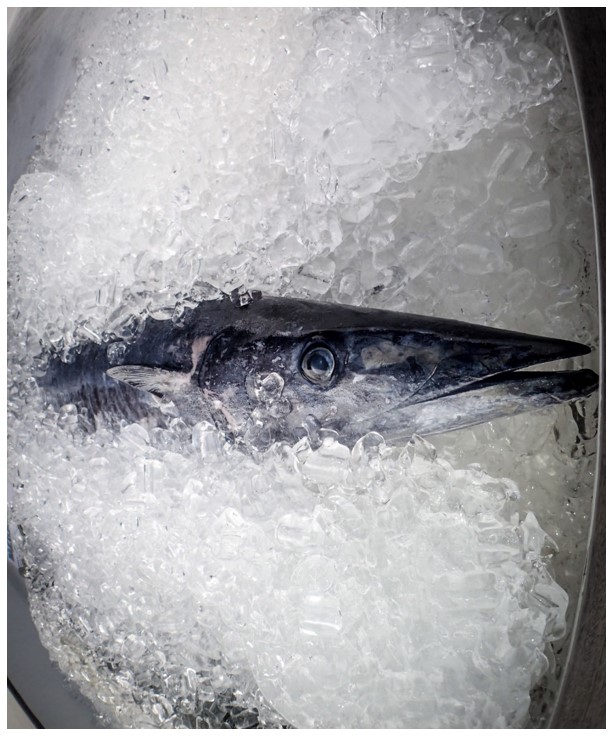 Collaborators
SEFSC: Mandy Karnauskas (lead), Matt McPherson (lead), Skyler Sagarese, Scott Crosson, Kevin Craig, Cassidy Peterson, & Anthony Mastitski
SAFMC: John Hadley & Julia Byrd
Marine Recreational Education Program & Gulf of Maine Research Institute
All of the fishermen & community participants!
Presentations
Findings and Reports
Dolphin Wahoo Participatory Workshops Final Report
Interactive conceptual models of the Dolphin Wahoo fishery developed for each of the regions are available at the links below: