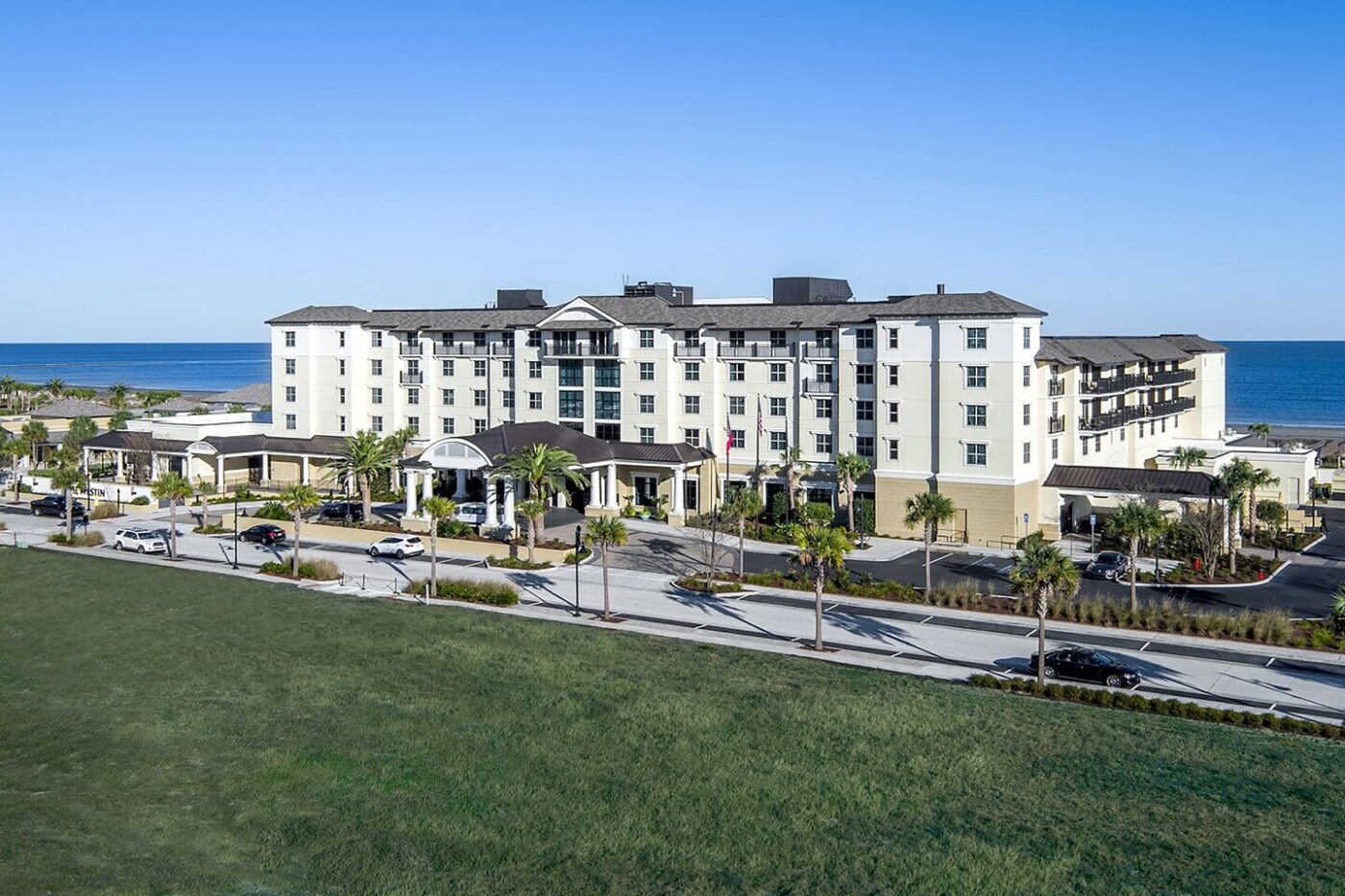 Newsworthy Notes – February 23, 2023
---
SAFMC Meeting: March 6-10, 2023 in Jekyll Island, Georgia
Meeting materials and online public comment opportunities are now available
The Council will hold its first quarterly meeting of 2023 in Jekyll Island, Georgia beginning on Monday, March 6th and ending at noon on Friday, March 10th. The meeting will be held at the Westin Jekyll Island and is open to the public. The meeting is also available via webinar each day as it occurs. Register now for the webinar or review the week-long meeting agenda and plan to attend in person.
The Council will hold meetings of its Snapper Grouper Committee, SEDAR Committee, Mackerel Cobia Committee, Habitat Committee, and meetings of the full Council throughout the week. The Council is scheduled to take final action on amendments addressing Red Snapper & Release Mortality Reduction (Snapper Grouper Regulatory Amendment 35) and Gag & Black Grouper (Snapper Grouper Amendment 53). A public hearing will be held for management measures proposed for the Wreckfish fishery.
Meeting materials, including committee agendas and overviews, documents, and presentations are now available from the Council's website at: https://safmc.net/events/march-2023-council-meeting/.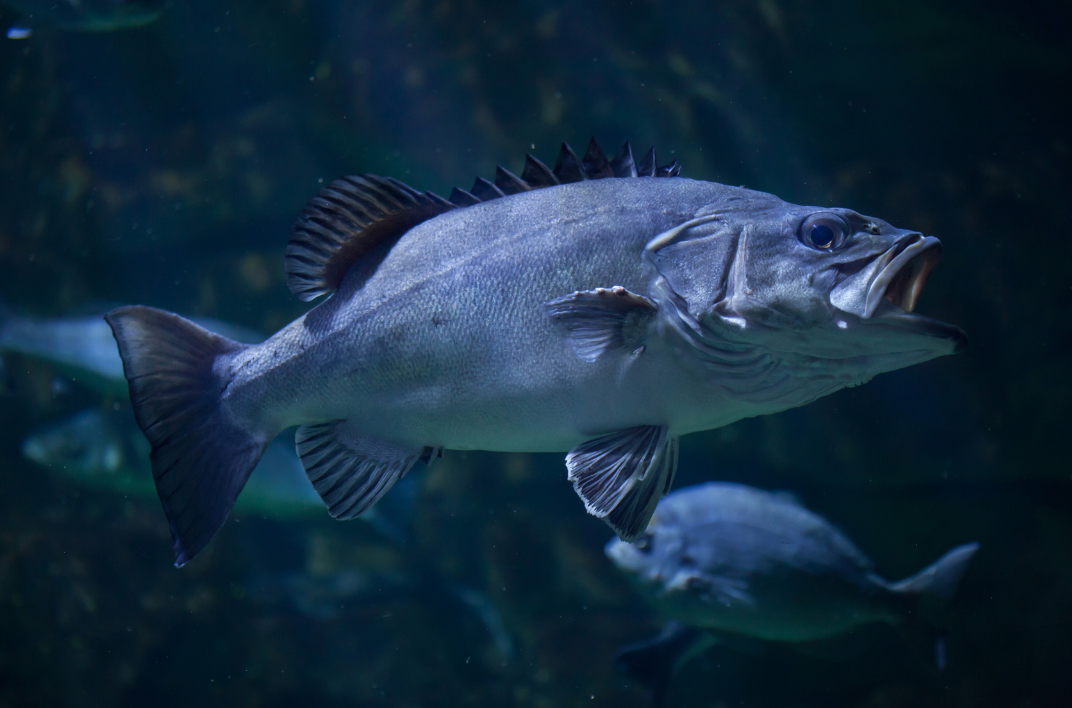 Public Comment
A public comment session will be held Wednesday, March 8th beginning at 4 p.m., allowing for both in-person and remote (via webinar) verbal public comment. Details are available on the website. An online public comment form for written comments is also available.
---
Planning a King or Spanish Mackerel Tournament?
Know these federal requirements
Fishing for King and Spanish Mackerel is popular along the southeastern coast and competition can be fun and fierce during local and regional tournaments held each year.
Tournament planners are reminded that federal regulations require that King Mackerel and Spanish Mackerel harvested in a state-permitted tournament in the South Atlantic, Mid-Atlantic, or the Gulf of Mexico may not be sold for profit but may be donated to a State dealer or Federal dealer.
Dealers must donate the monetary value (sale price or cash equivalent of value received for the landings) from the sale of tournament-caught fish to a charitable organization, as determined by the state. The monetary value received from the sale of tournament-caught fish may not be used to pay for tournament expenses. 
In addition, the fish must be handled and iced according to the Hazard Analysis Critical Control Point standards, and dealers must report tournament-caught king and Spanish mackerel as "tournament catch" and comply with all Federal and State reporting requirements. See the recent Fishery Bulletin from NOAA Fisheries for additional details.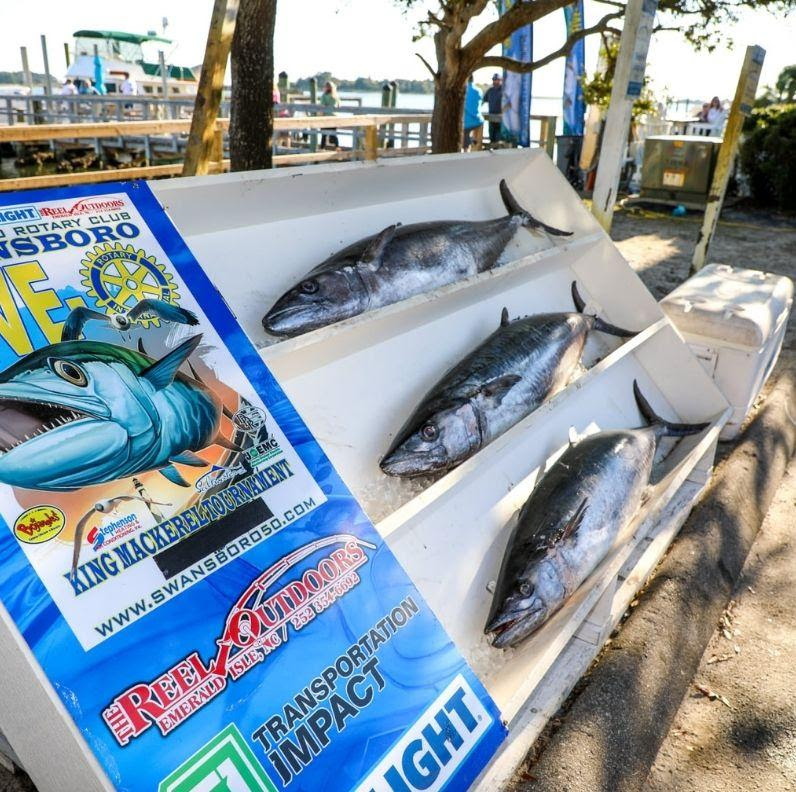 ---
NOAA Fisheries Releases Draft National Seafood Strategy, Requests Public Input
Public comment is open until March 16, 2023
NOAA Fisheries recently released the draft National Seafood Strategy and is encouraging all interested members of the public to review and submit comments. The strategy underscores NOAA's strong commitment to seafood sector resilience. It aligns with the Biden-Harris Administration's goals for economic recovery, environmental sustainability, and climate resilience. Further, the White House Conference on Hunger, Nutrition, and Health points to the need for increased seafood consumption in the United States, which this strategy aims to address.
The strategy also responds to the unprecedented challenges facing the U.S. seafood industry, including climate change, the coronavirus pandemic, new technologies and other ocean uses, and significant labor shortages and aging infrastructure.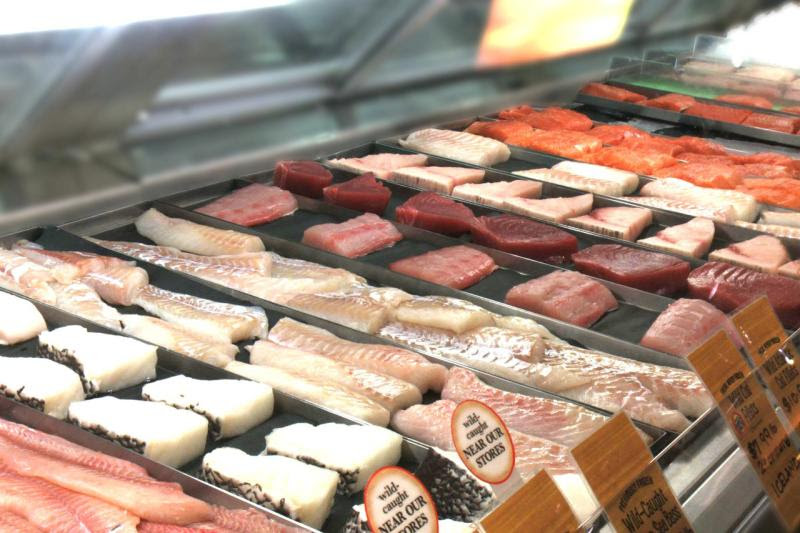 Public input is being accepted until March 16, 2023. Two listening sessions are also planned:
Listening Session 1: March 2, 2023, 2pm (EST)/11am (PST)/5am (ChST)
Listening Session 2: March 9, 2023, 5pm (EST)/2pm (PST)/8am (ChST)
Additional information is available from the NOAA Fisheries feature story.
---
Additional Snippets:
NOAA Fisheries Highlights Progress on National Academies Review of Recreational Fisheries Data Collection
NOAA Fisheries has submitted a report to Congress outlining progress the agency has made toward addressing recommendations from a National Academies of Sciences, Engineering, and Medicine review of the Marine Recreational Information Program. The Program is the primary data source for recreational data used in federal fisheries management in the South Atlantic region. Read more
Southern Shrimp Alliance Offers $1K Scholarships to Students with Ties to the U.S. Shrimp Industry
The Southern Shrimp Alliance proudly continues the scholarship program launched last year to reduce education costs for students with ties to the U.S. commercial shrimping industry. The goal is to have two recipients in each of the eight states in which the southeastern shrimp industry operates, including NC, SC, GA and FL. The deadline for applications is March 15, 2023. Learn more by visiting the Southern Shrimp Alliance website.
FWC Approves Rule to Help Improve Survival of Released Reef Fish
At its February 22 meeting, the Florida Fish and Wildlife Conservation Commission (FWC) approved a rule to require the possession of a descending device or venting tool that is rigged and ready for use on board a vessel when harvesting or attempting to harvest, including catch and release, reef fish in state waters. This rule will also require the use a descending device or venting tool if a fish is exhibiting signs of barotrauma prior to release. This rule is designed to increase the survival of released reef fish, a top priority management issue in the Gulf and South Atlantic. See the press release from FWC for details and additional information.
NOTE: Federal regulations for descending devices and other best fishing practices are available from the SAFMC website at: https://safmc.net/best-fishing-practices/
Mark Your Calendar
Keep track of meetings scheduled by the Council from the Meetings page of the website and register for meeting webinars as information becomes available. Register early and receive email reminders as the meeting date(s) approach!
March 6-10, 2023
Jekyll Island, GA