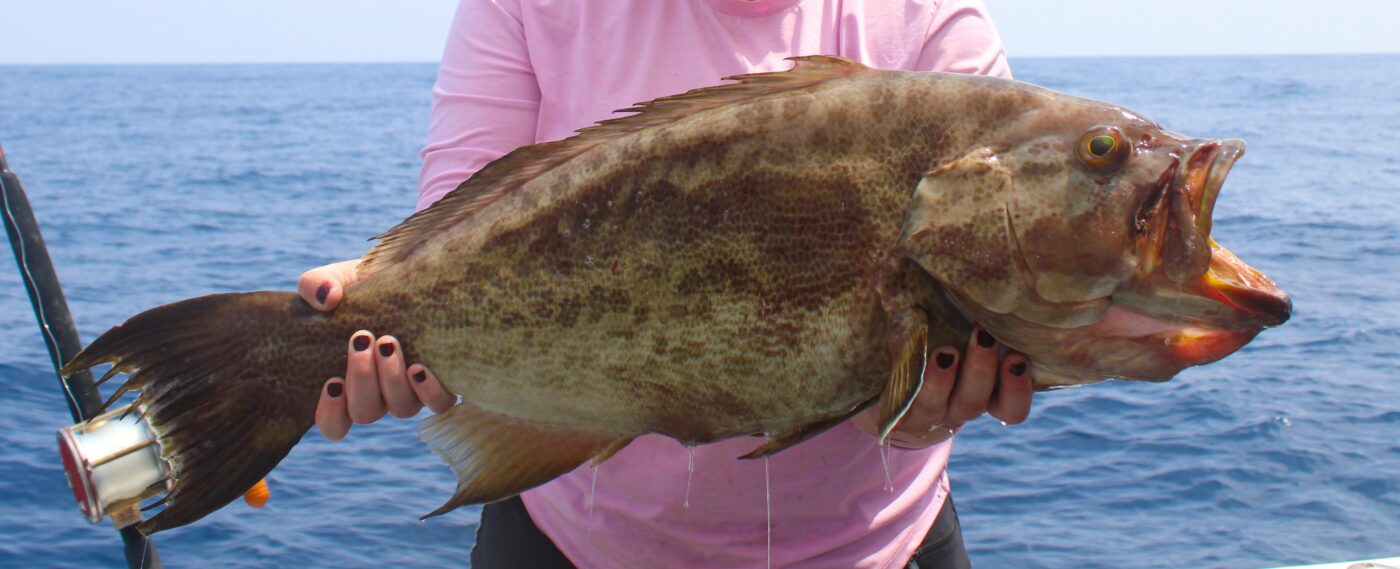 Newsworthy Notes – July 20, 2023
---
Reminder! Council Seeks Public Input on Commercial Electronic Logbooks
Public Hearings | July 25, 26 and 27, 2023 | 6:00 p.m. via webinar
The Council will hold a series of public hearings via webinar next week for proposed measures affecting reporting requirements for federally-permitted commercial fishermen. The Comprehensive Amendment Addressing Electronic Reporting for Commercial Vessels is being developed collaboratively with the Gulf of Mexico Fishery Management Council.
Proposed measures would replace the current paper-based logbook and require electronic reporting. The requirements would apply to commercial vessels currently reporting through the NMFS Coastal Fisheries Logbook Program and include the following commercial vessel permits:
South Atlantic Snapper Grouper
Atlantic Dolphin Wahoo
Atlantic and Gulf of Mexico Coastal Migratory Pelagics (NY through TX)
Gulf Reef Fish
Note that the action may affect vessels fishing in the Greater Atlantic Region and in other fisheries (e.g., Highly Migratory Species) that have Southeast Permits.
Electronic reporting is expected to improve the timeliness and efficiency of commercial logbook data collection and management, improve monitoring and compliance, and eventually achieve one-stop reporting for vessels holding multiple permits. The Gulf Council will conduct additional public hearings at the end of August. Details are included in the amendment presentation and summary document.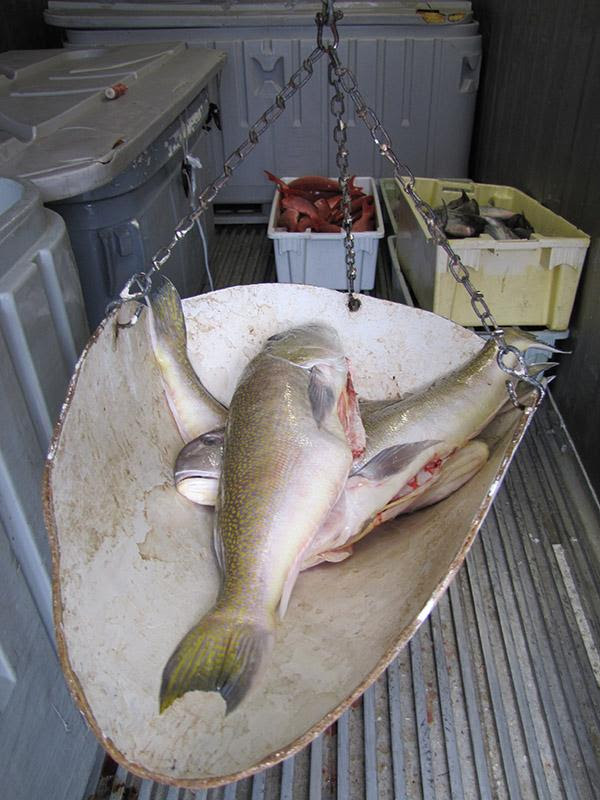 Additional details, including the public hearing presentation and an online public comment form is currently available HERE.
---
Management Changes Proposed for Scamp and Yellowmouth Grouper; Shallow Water Grouper Complex
Public Scoping | July 31, August 1 and 2, 2023 | 6:00 p.m. via webinar
The Council is considering changes to the management of Scamp and Yellowmouth Grouper. The most recent stock assessment analyzed Scamp and Yellowmouth Grouper together due to misidentification issues between the two species. The assessment indicated the stock is overfished but not experience overfishing. The assessment also used recreational landings estimates obtained with the new Marine Recreational Information Program fishing effort survey methodology.
In response to the assessment, the Council must create a new Scamp and Yellowmouth Grouper Complex and establish management parameters, including a rebuilding plan, annual catch limits, allocations, and accountability measures. Management options are also being considered for the Other Shallow Water Grouper Complex which includes Red Hind, Rock Hind, Coney, Graysby, and Yellowfin Grouper.
The Council is currently seeking public input on these management options proposed in Amendment 55 to the Snapper Grouper Fishery Management Plan. A series of three public scoping meetings will be held via webinar on July 31, August 1, and August 2 beginning at 6 p.m.
The Snapper Grouper Amendment 55 Public Scoping Document, presentation, and online public comment form is now available HERE.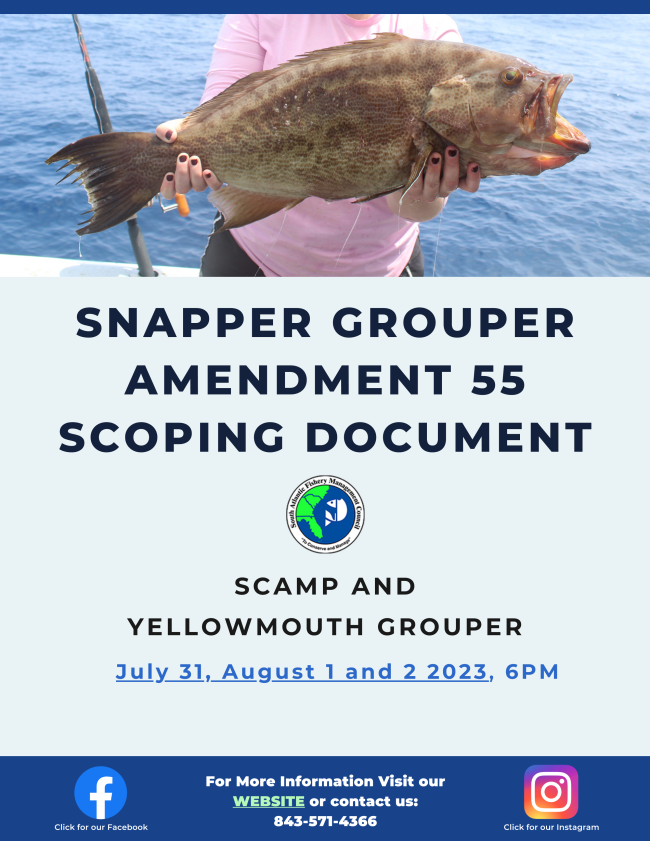 ---
Apply Now – 2023 Marine Resource Education Program (MREP) Southeast Workshop
November 13-17 in St. Pete Beach, FL
Time is running out! Apply now to attend this year's MREP Southeast Workshop scheduled for November 13-17, 2023 at the TradeWinds Island Resort in St. Petersburg Beach, Florida.
Developed by fishermen, for fishermen, MREP provides fishermen and others who are interested in federal fisheries with an opportunity to gain insight into how fisheries data are collected and how federal regulations are made. MREP brings together commercial, charter, and recreational fishermen with scientists, managers, and other marine resource professionals from the South Atlantic, Gulf of Mexico, and the Caribbean to learn, share insights, and network in a neutral and professional setting. Participants leave the program empowered and better prepared to be a voice in federal fisheries management.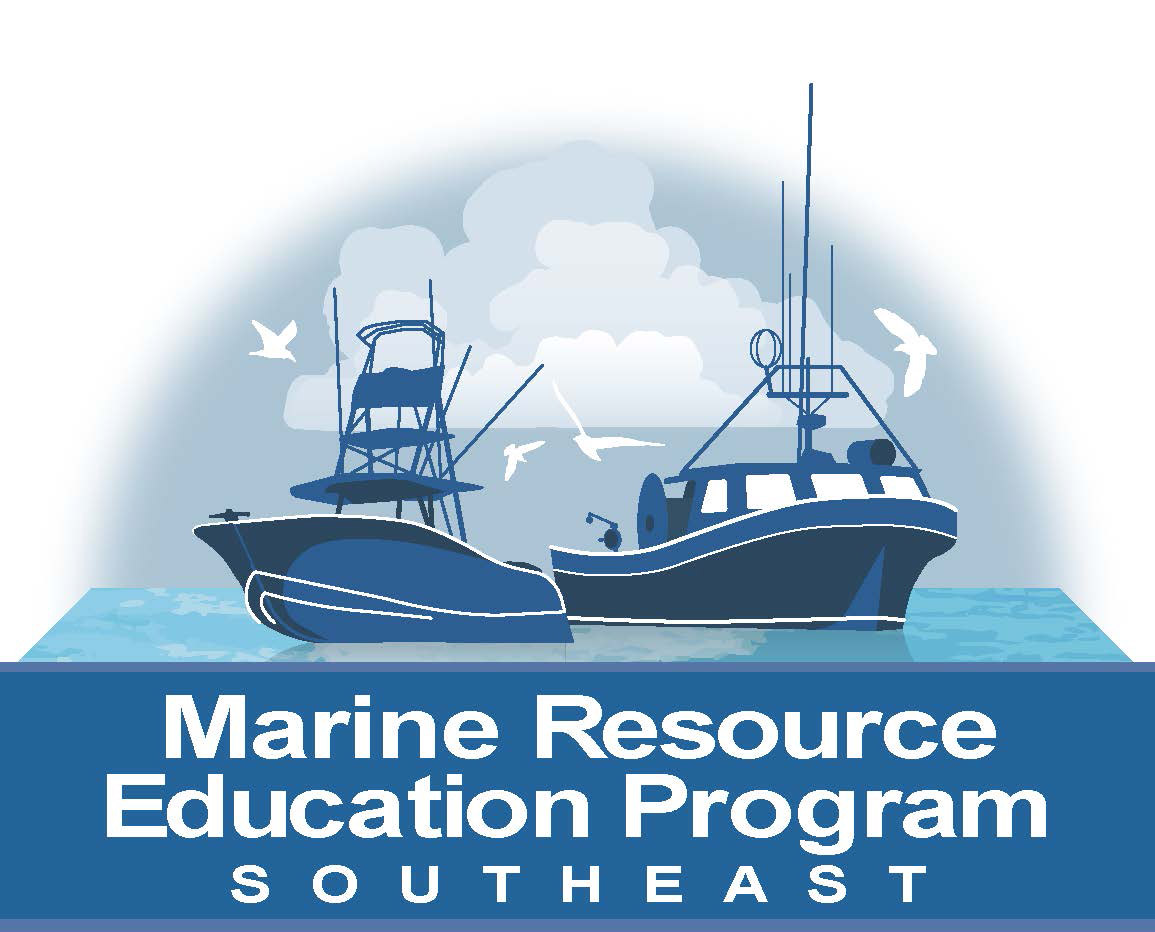 The 5-day workshop is free to selected participants and includes travel reimbursement, hotel accommodations, and meals. Seats are limited and final applications are now being accepted for the 2023 program.
Apply now at: https://mrep.gmri.org/apply
The program principals are available to respond to inquiries about the workshop:
Ira Laks, Charter Captain F/V Relaks, (561) 719-8857
Dylan Hubbard, Owner, Hubbard's Marina, (727) 420-9485
General questions about the program should be directed to Courtney Pickett, Project Manager, cpickett@gmri.org or (207) 228-1645. Or learn more about the program at https://mrep.gmri.org/
---
Additional Snippets:
Reminder – Recreational Closure for Golden Tilefish in South Atlantic Waters on July 17, 2023
NOAA Fisheries recently distributed a Fishery Bulletin announcing that recreational harvest of Golden Tilefish closed on July 17, 2023 after reports indicate the recreational annual catch limit had been reached. Recreational harvest will reopen for the 2024 fishing year in South Atlantic waters on January 1st. See the Fishery Bulletin for details. Regulation information is available from the SAFMC website: https://safmc.net/regulations/ and through Fish Rules.
Most of the World's Salt Marshes Likely Will Be Underwater by 2100
A recent article in NC Sea Grant's Coast Watch highlights the findings of a 50-year study of salt marsh ecology that has concluded that more than 90% of the world's salt marshes could succumb to sea level rise by the end of the century. Funders for the study included Sea Grant programs at the Woods Hole Oceanographic Institution and Massachusetts Institute of Technology.
Mark Your Calendar
Keep track of meetings scheduled by the Council from the Meetings page of the website and register for meeting webinars as information becomes available. Register early and receive email reminders as the meeting date(s) approach!
July 25-27, 2023
SAFMC Public Hearings via webinar
Commercial Electronic Logbook Amendment
July 27, 2023
Scientific and Statistical Committee Meeting
via webinar
July 31 – August 2, 2023
SAFMC Public Scoping Meetings via webinar
Snapper Grouper Amendment 55 (Scamp and Yellowmouth Grouper)
September 11-15, 2023
SAFMC Meeting
Charleston, SC