Reminder – SAFMC Meeting March 6-10 in Jekyll Island, GA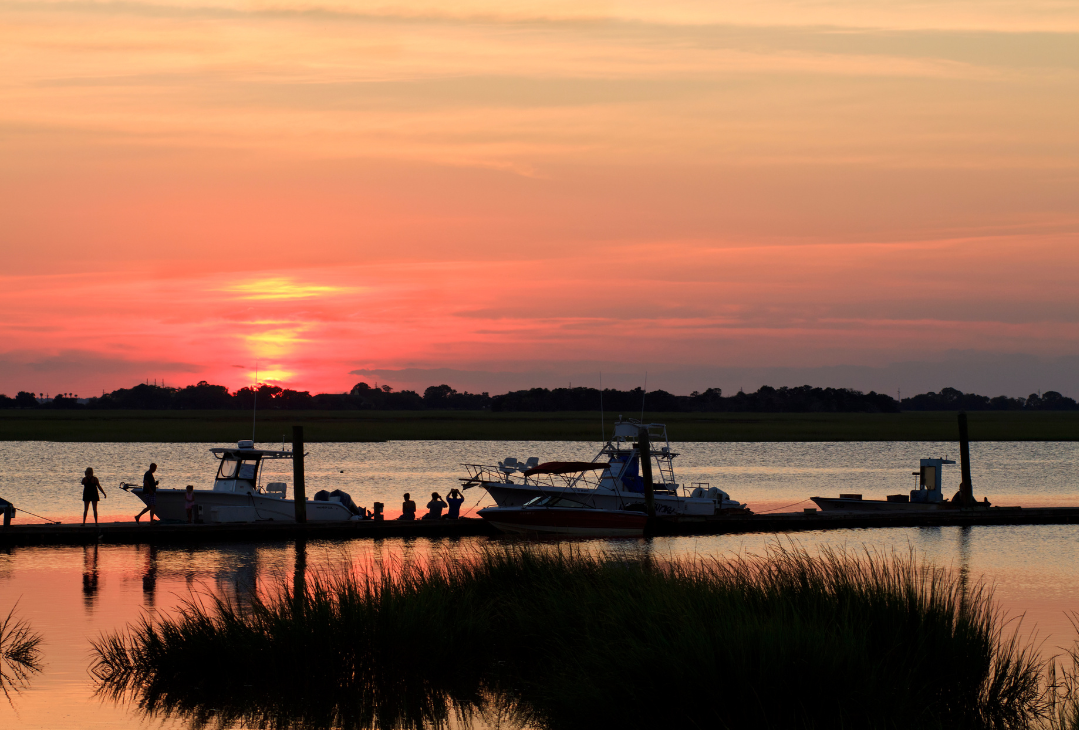 Members of the South Atlantic Fishery Management Council will meet next week in Jekyll Island, Georgia to discuss federal fishery management issues. The meeting begins on Monday, March 6th, and continues through Friday, March 10th at the Westin Jekyll Island. The meeting is open to the public and also available via webinar each day as it occurs. Register for the webinar or review the week-long meeting agenda and plan to attend in person.
The Council and its Snapper Grouper Committee, SEDAR Committee, Mackerel Cobia Committee, and Habitat Committee will meet throughout the week. A public hearing will be held for proposed actions affecting the Wreckfish fishery (Snapper Grouper Amendment 48).
The Council is scheduled to take final action on Snapper Grouper Regulatory Amendment 35 addressing Red Snapper and Release Mortality Reduction, including a proposed requirement for recreational anglers to use single-hook rigs when fishing for snapper grouper species. Final action is also scheduled for management measures to address overfishing of Gag grouper through Snapper Grouper Amendment 53, including proposed recreational vessel limits for both Gag and Black Grouper of 2 fish per day for private recreational anglers and per trip for the for-hire sector. If approved by the Council during next week's meeting, the amendments will be submitted to the Secretary of Commerce for review and final approval.
Meeting materials, including individual committee agendas and overviews, documents, and presentations are available from the Council's website at: https://safmc.net/events/march-2023-council-meeting/.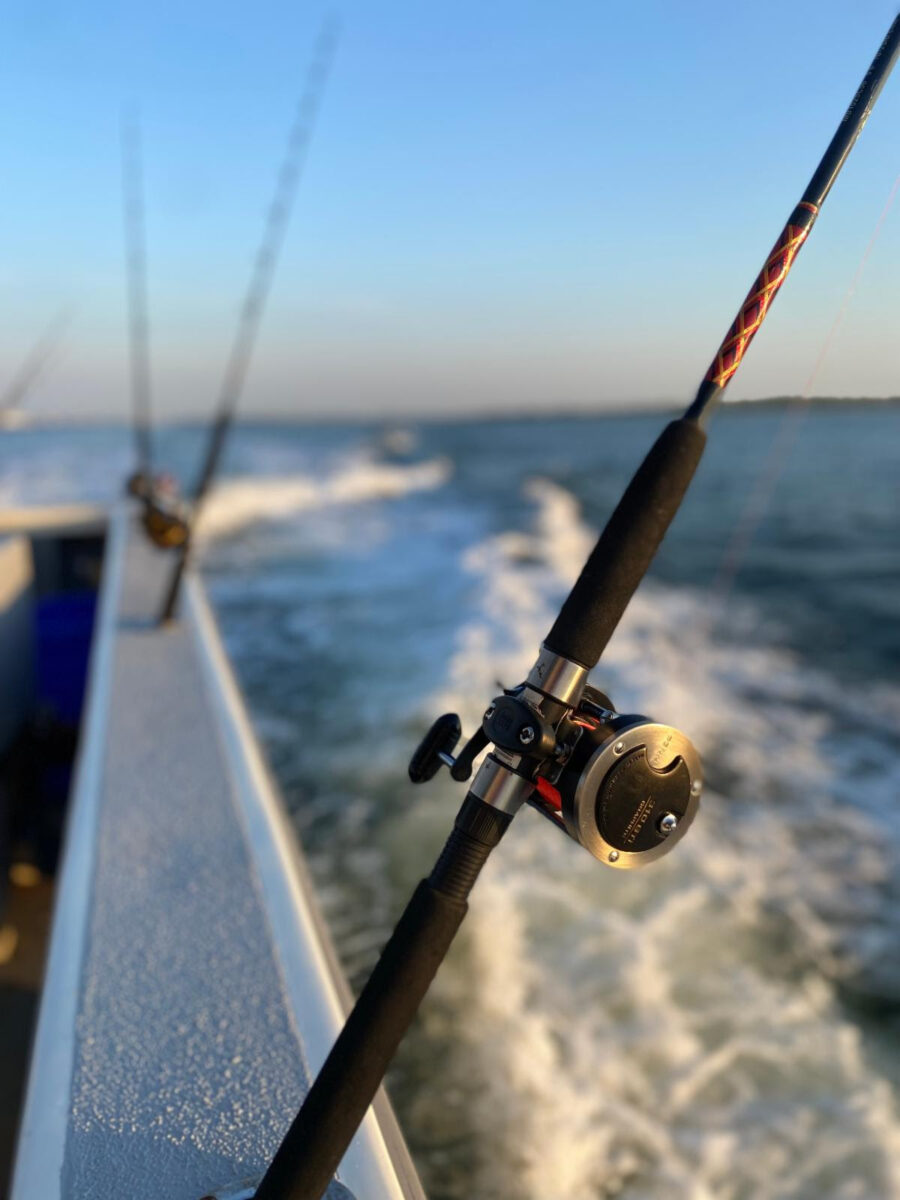 Public Comment
A public comment session will be held Wednesday, March 8, 2023 beginning at 4 p.m., allowing for both in-person and remote (via webinar) verbal public comment. Details are available on the website. An online public comment form for written comments is also available and the comments are posted for both Council members and the public to view via the website.
Learn More
Council members include citizens from each of the southeastern states (NC, SC, GA, and the east coast of FL), representatives from each state's marine resource management agencies, NOAA Fisheries, and non-voting members from the U.S. Coast Guard, the Atlantic States Marine Fisheries Commission, U.S. Fish & Wildlife Service, and the State Department.
The Council meets quarterly each year, holding regularly scheduled meetings in Georgia in March, Florida in June, South Carolina in September, and its December meeting each year in North Carolina. Meetings are open to the public and multiple public comment opportunities are provided for each meeting.