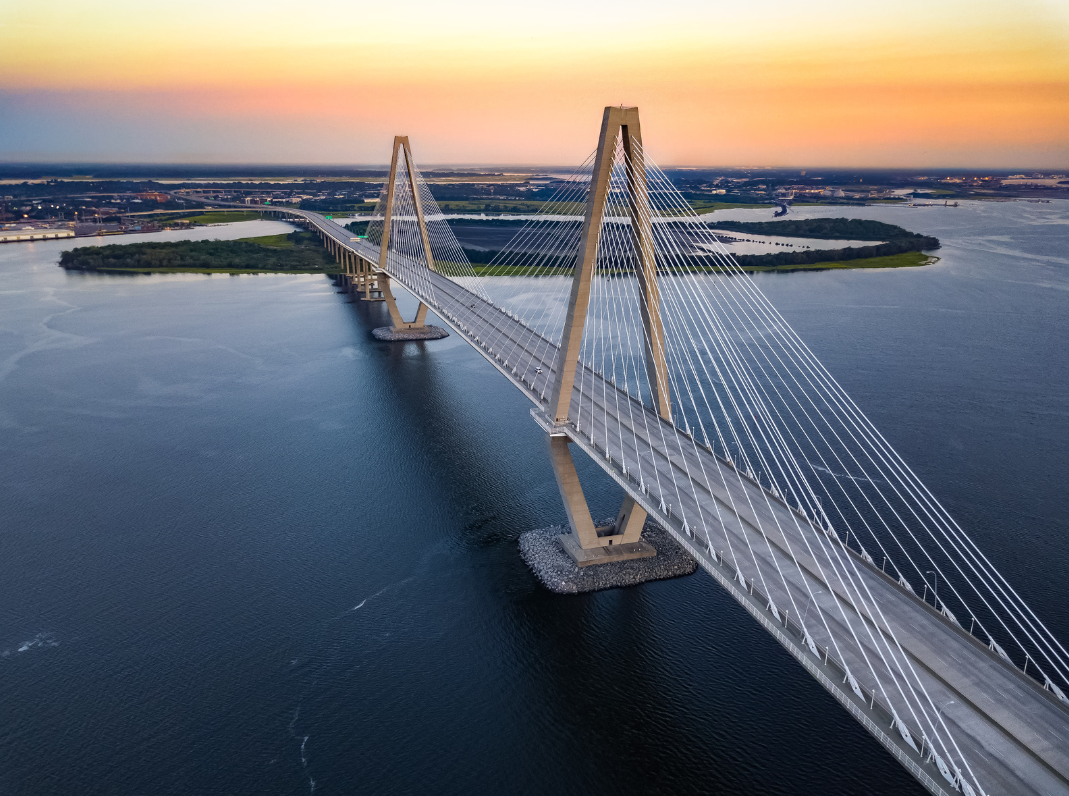 Newsworthy Notes – September 8th, 2022
---
Reminder! SAFMC September Meeting Begins Next Week
Register now to attend via webinar and to make public comment
Members of the South Atlantic Fishery Management Council will meet September 12-16, 2022 in Charleston, SC. The meeting will be held at the Town and Country Inn and is open to the public.
Meeting materials, including an agenda for the week-long meeting as well as committee agendas and overviews are available from the Council's website at: https://safmc.net/events/september-2022-council-meeting/. Materials include presentations, documents, and other items to be discussed during the meeting. The meeting will be available to the public via webinar as it occurs.
Public Comment
An online public comment form is currently available from the website, with comments available as they are posted to both Council members and the public. The Council will also hold a hybrid public comment session on Wednesday, September 14th at 4 p.m., allowing for in-person and remote (via webinar) verbal public comment. Details and the registration link are available from the website.
The Council will also hold public hearings as part of the public comment session on Wednesday. Hearings will be held for the Acceptable Biological Catch (ABC) Control Rule Amendment, Snapper Grouper 51 (Snowy Grouper) and Snapper Grouper Amendment 52 (Golden Tilefish and Blueline Tilefish). The Council is scheduled to take final action on measures affecting Greater Amberjack (Snapper Grouper Amendment 49).
Council members will continue discussion of options to reduce release mortality in the snapper grouper fishery and management of Red Snapper through Snapper Grouper Regulatory Amendment 35 during the Snapper Grouper Committee meeting beginning on Tuesday morning. Access to all of the meeting materials and other information is as simple as clicking a link when you visit the September 2022 Council meeting web page.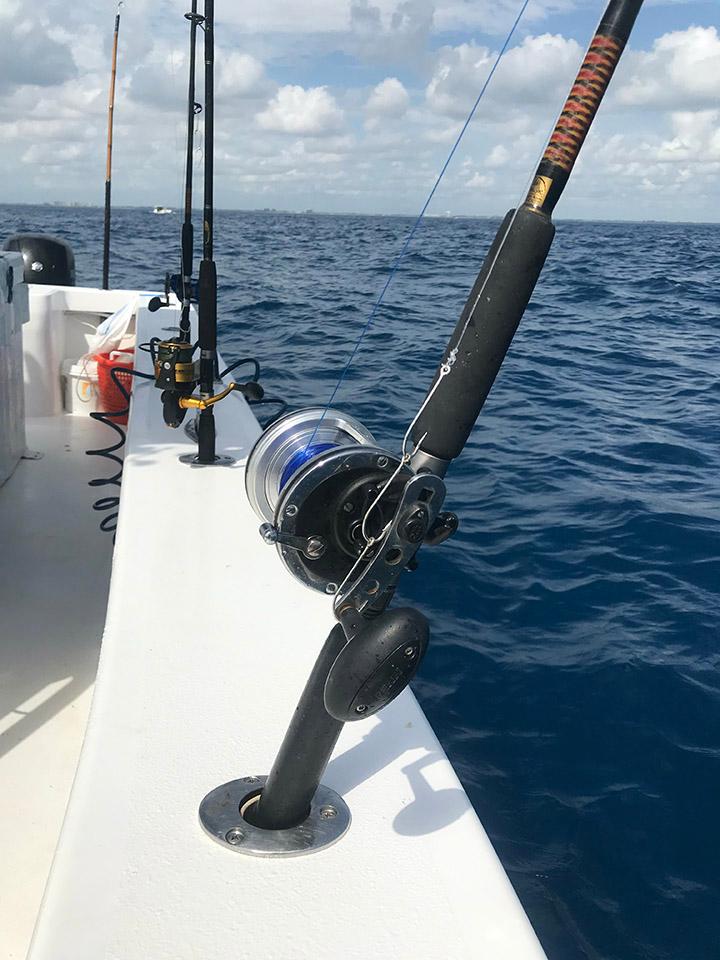 ---
NOAA Fisheries Solicits Input on Recreational Fisheries Policy
NOAA Fisheries will hold a discussion on Monday, September 12, 2022 at the Town and Country Inn to gather input from fishermen and others on the revision of its National Policy for Saltwater Recreational Fisheries. The discussion, hosted by NOAA Fisheries, will begin at 5 p.m. following the Council meeting. The discussion is open to the public. Questions should be directed to Sean Meehan with NOAA Fisheries.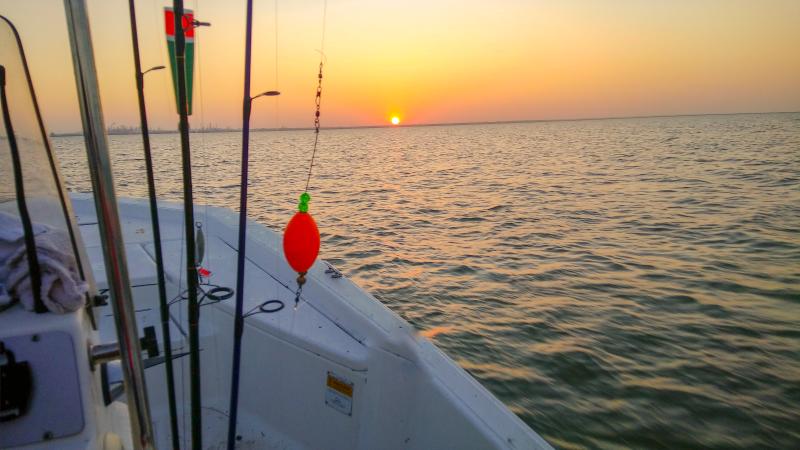 ---
September Council Meeting to Include Newly Appointed Council Members
Gary Borland to represent SC and Tim Griner reappointed as the NC representative
The South Atlantic Fishery Management Council will welcome a new member and a familiar face to the table during its September meeting in Charleston. Gary Borland (left) was appointed by the Secretary of Commerce to the obligatory seat for South Carolina and Tim Griner was reappointed to serve in the obligatory seat for North Carolina.
Each year the U.S. Department of Commerce announces the appointment of new and returning members to the regional fishery management councils. The Secretary of Commerce selects members from nominations submitted by the governors of coastal states, territories, and tribal governments. Council members are appointed to both state-specific and regional seats – also known as obligatory and at-large seats. Council members serve a three-year term and may be reappointed to serve three consecutive terms.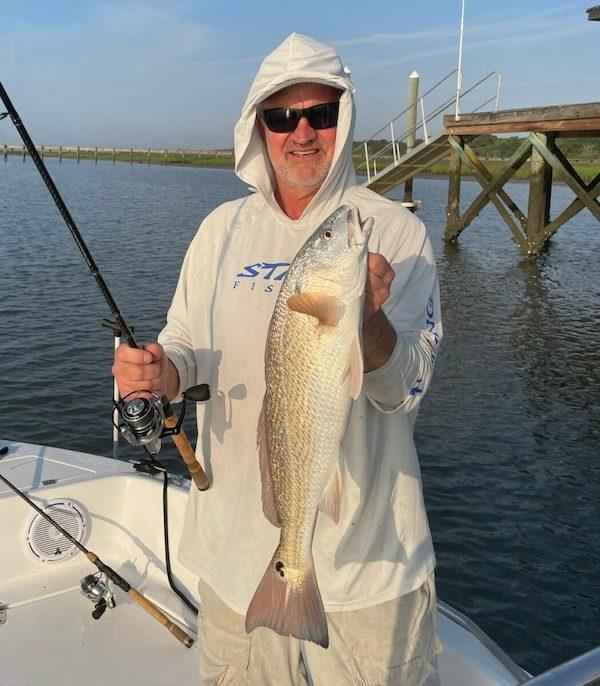 Gary Borland has more than 40 years of experience in the marine fishing industry and is currently serving as the U.S. Sales Director for Pure Fishing. He has participated in the recreational fishing sector both as a life-long angler and as a charter boat owner/operator for 21 years, often participating in fisheries projects in Florida to assist with gathering data and in making stakeholder recommendations. After living and working in Southeast Florida for several years, Gary and his family relocated to the Columbia, SC area where he continues his career.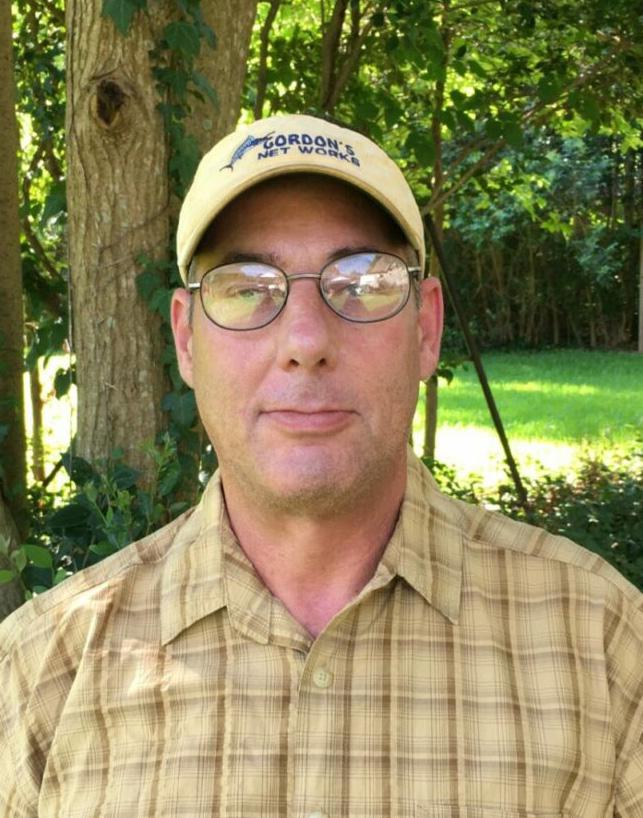 Tim Griner, owner of the Charlotte Fish Company, was reappointed to his NC seat by the Secretary of Commerce. Operating the F/V Mariner out of Morehead City, Tim and his company are direct providers of whole fish to restaurants, specialty seafood dealers, and select grocery stores in the Charlotte area and across the state.
Learn more about the members of the South Atlantic Fishery Management Council and the regional fishery management council nomination and appointment process.
---
Interested in Learning More About Fisheries Science and Management?
The Marine Resource Education Program is now accepting applications for Southeast Workshops
The complex system of fisheries science and management can be difficult for fishermen and others to navigate. The Marine Resource Education Program (MREP) was developed in 2001 by fishermen in Maine to elevate the industry's knowledge of and engagement in the federal fisheries process. Since that time, regional programs have been developed across the U.S., including one for the Southeast that began in 2012. Developed for fishermen by fishermen, MREP is a neutral platform outside of the regulatory process for fishermen to:
Learn the nuts and bolts of fisheries science and management
Demystify acronyms and vocabulary
Gain tools and insights into effective engagement
Connect with key regional science center and fishery management experts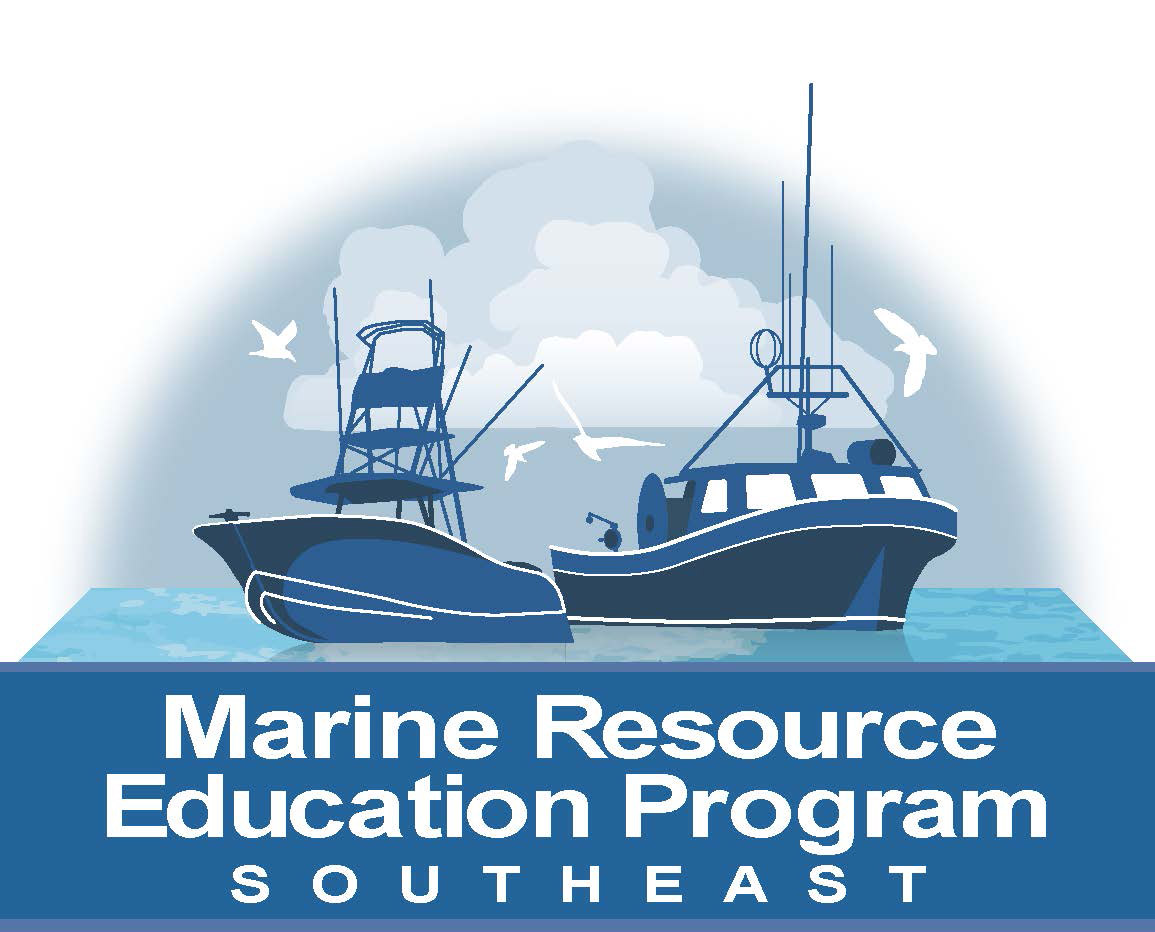 MREP is intended for commercial fishermen, seafood processors, charter captains, and private recreational fishermen who are involved in federal fisheries. The program involves two 3-day workshops and includes participants from both the South Atlantic and Gulf of Mexico. Travel expenses are covered but space is limited.
MREP Southeast Fishery Science Workshop
November 8-10, 2022 in St. Petersburg, FL
MREP Southeast Fishery Management Workshop
February 21-23, 2023 in Tampa, FL
Learn more at https://mrep.gmri.org/ and apply now! Application form Applications are rolling but preference will be given to those who apply by September 20, 2022.
---
Additional Snippets:
NOAA Fisheries Seeks Comments for an Application for Exempted Fishing Permit to Collect Speckled Hind in SA Federal Waters
NOAA Fisheries is accepting comments on an application for an exempted fishing permit. The applicant proposes to collect a maximum of 80 speckled hind during the 2-year project from select commercial fishermen who occasionally encounter speckled hind in the South Atlantic during routine fishing operations. The project would assess the population structure, connectivity, and life history of the species. Comments are due by September 21, 2022. See the Fishery Bulletin for details.
Proposed Rule to List Queen Conch as "Threatened" Under the Endangered Species Act
Despite a multitude of fisheries management measures across their range, queen conch populations are depleted, with reduced densities that limit mate finding, reproduction, and recruitment. NOAA Fisheries is announcing a proposed rule to list queen conch as threatened under the Endangered Species Act. The listing doesn't automatically result in take prohibitions or new restrictions, but protective measures may be considered in separate rule making. Public comment is open until November 7, 2022. Read the Proposed Rule for details.
Are Fish Noiser Today Thank they Were 70 Years Ago?
Using a new acoustic recording device, a research team captured the underwater soundscape and compared it to recordings that the U.S. Navy made decades ago. Read this recent blog post from Hook, Line & Science, (courtesy of Scott Baker and Sara Mirabilio, NC Sea Grant) to see how scientists at East Carolina University are using a wave glider to map variation in sounds and species to see if sounds have indeed changed.
Coastal Job: Marine Forensic Scientist
Charleston, South Carolina is known for its historic scenic streets, culinary offerings and many other attributes, but few know that it is also home to NOAA Fisheries Northwest Science Center's Marine Forensic Laboratory. This recent article from Hakai Magazine highlights the work of forensic scientist Kathy Moore and how genetic evidence from marine species assists in civil and criminal cases involving suspected fisheries law violations, illegal wildlife trade, and seafood fraud. Can you tell Vietnamese catfish from grouper? These guys can! Read about a recent case of illegal seafood smuggling and learn more about the NOAA Marine Forensics Lab.
Mark Your Calendar
Keep track of meetings scheduled by the Council from the Meetings page of the website and register for meeting webinars as information becomes available. Register early and receive email reminders as the meeting date(s) approach!
September 12-16, 2022
Town & Country Inn
Charleston, SC 29407
September 21, 2022
SAFMC Meeting: FL Keys National Marine Sanctuary Proposed Rule and WECAFC